ASTORIA, Queens (WABC) -- Two men from the Bronx are under arrest for their alleged involvement in a bodega robbery that ended with a good Samaritan getting shot.
Officials say Hannibal Ali, 55, and Luis Zayas, 25, are charged with robbery, criminal possession of a weapon and other crimes for their involvement in the Nov. 17 robbery in Astoria, Queens.
Authorities say some of suspects wore masks and lookalike police shields around their necks.
A family member of the store owner was shot when he chased after the robbers.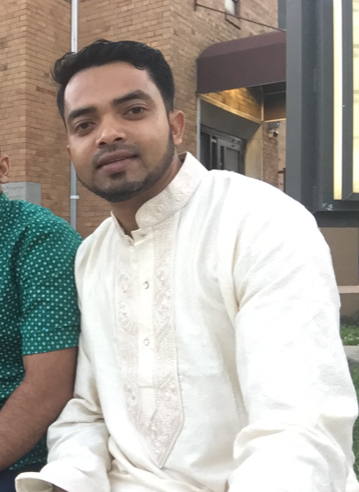 "A young man quashed down any fear to pursue the gun-toting robbers into the night. For that, he is a hero," District Attorney Richard Brown said Friday. "The 18-year-old was shot in the leg and will thankfully survive the injury. Two of the four suspects have now been apprehended and will answer for this brazen robbery. This kind of violence and thievery is unacceptable and will not be tolerated."
Both suspects face up to 25 years in prison if they are convicted. They are expected to make their next court appearance on Dec. 12.
The investigation into the robbery and shooting is ongoing and authorities say additional charges are likely.
----------
* Download the abc7NY app for breaking news alerts