WAKEFIELD, Bronx (WABC) -- Police are looking for a man after a woman was found fatally stabbed inside a security business in the Bronx and authorities say he is suspected in another murder.
The gruesome discovery was made around 1:30 p.m. Wednesday inside the M.N.I Security Specialist Inc. building at the intersection of East 233rd Street and Bronxwood Avenue in the Wakefield section.
The 45-year-old victim, later identified as security guard Wanda Rios, was found with a stab wound to her neck. Authorities say a screwdriver was found at the scene.
Rios was rushed to Montefiore Medical Center where she died.
Police say they are searching for 45-year-old Idris Abdul-Muhaymin in connection to the incident.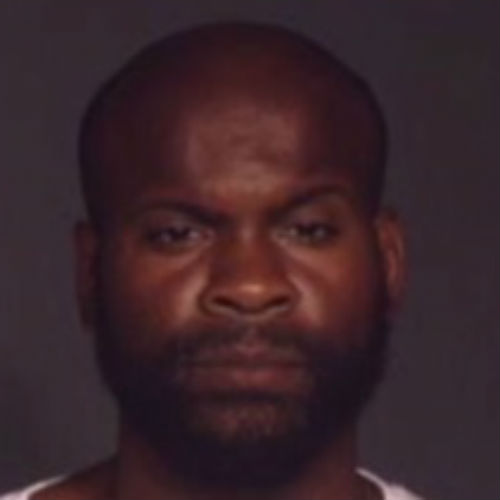 Authorities say Rios and the suspect knew each other, but he was not a coworker or former coworker, and they were not romantically involved.
Police say Abdul-Muhaymin is the same suspect wanted for
fatally stabbing his elderly uncle who had just won $50,000 in the lottery
.
Owen Dillard, 73, was found dead in his apartment in June.
Both victims, the security guard and the lottery winner, lived only a few blocks apart.
Police say the motive in Wednesday's fatal stabbing remains unclear.
----------
*
More Bronx news
*
Send us a news tip
*
Download the abc7NY app for breaking news alerts
*
Follow us on YouTube
*