HUNTS POINT, Bronx (WABC) -- Police have arrested a 20-year-old woman in connection with the murder of a Bronx teen whose mother found him fatally shot in his bedroom Sunday.
Authorities say 19-year-old Jose Hart lived in a first-floor apartment on Southern Boulevard in Hunts Point. He
was found at 12:30 p.m. with two gunshot wounds
to the torso and was pronounced dead at the scene.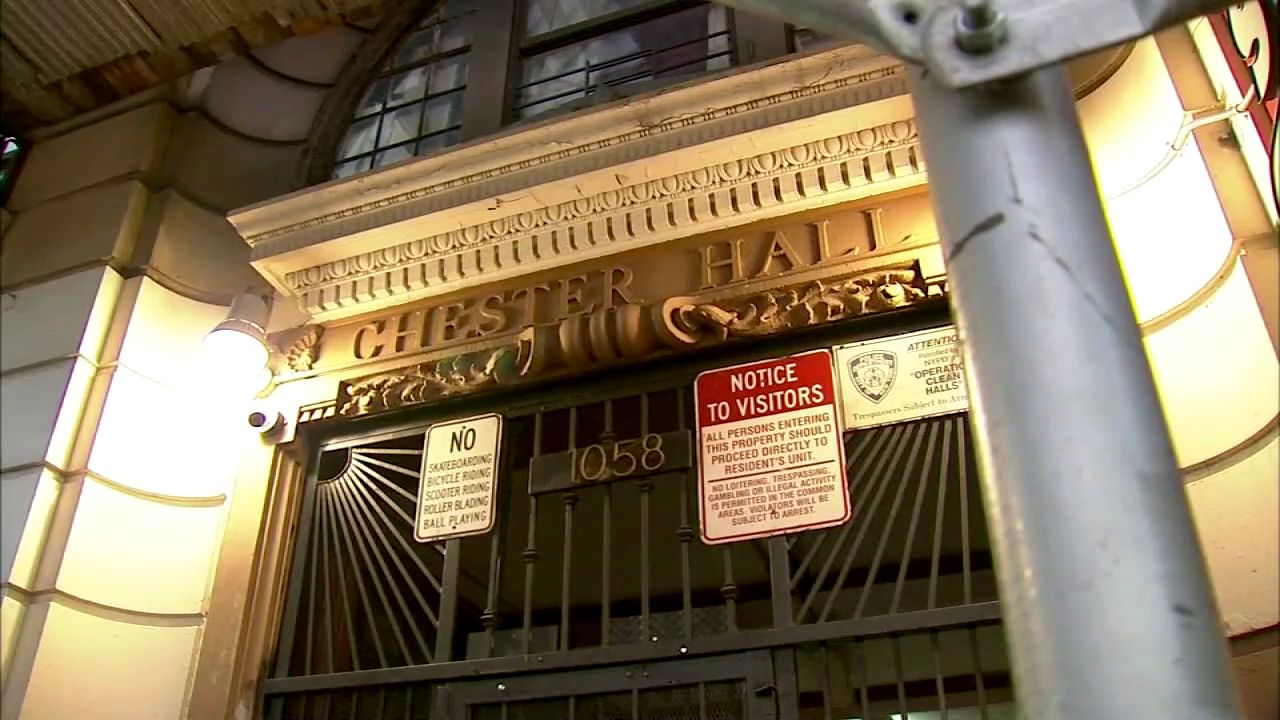 Now, Kayla Moreno is charged with second-degree murder and robbery, while up to three others are being sought.
Moreno was reportedly caught on building surveillance entering the victim's apartment building at 1:25 a.m. Sunday and walking out at 3:15 a.m. Police say she let in the three other men, who then ransacked the apartment. They allegedly walked out with the victim's LCD TV, coat and other belongings.
Hart's mother had just won a $50,000 settlement after suing a motorist who hit her with his car.