HUNTS POINT, Bronx (WABC) -- Police have released new video in the murder of a Bronx teen whose mother found him fatally shot in his bedroom Sunday.
According to the New York City Police Department, three men were seen around 3 a.m. Nov. 11, entering the building on Southern Boulevard near Westchester Avenue. They later fled the building. They are wanted for questioning.
** Click on the video player above to see the new video **
Authorities said 19-year-old Jose Hart lived in a first-floor apartment on Southern Boulevard in Hunts Point. He
was found at 12:30 p.m. with two gunshot wounds
to the torso and was pronounced dead at the scene.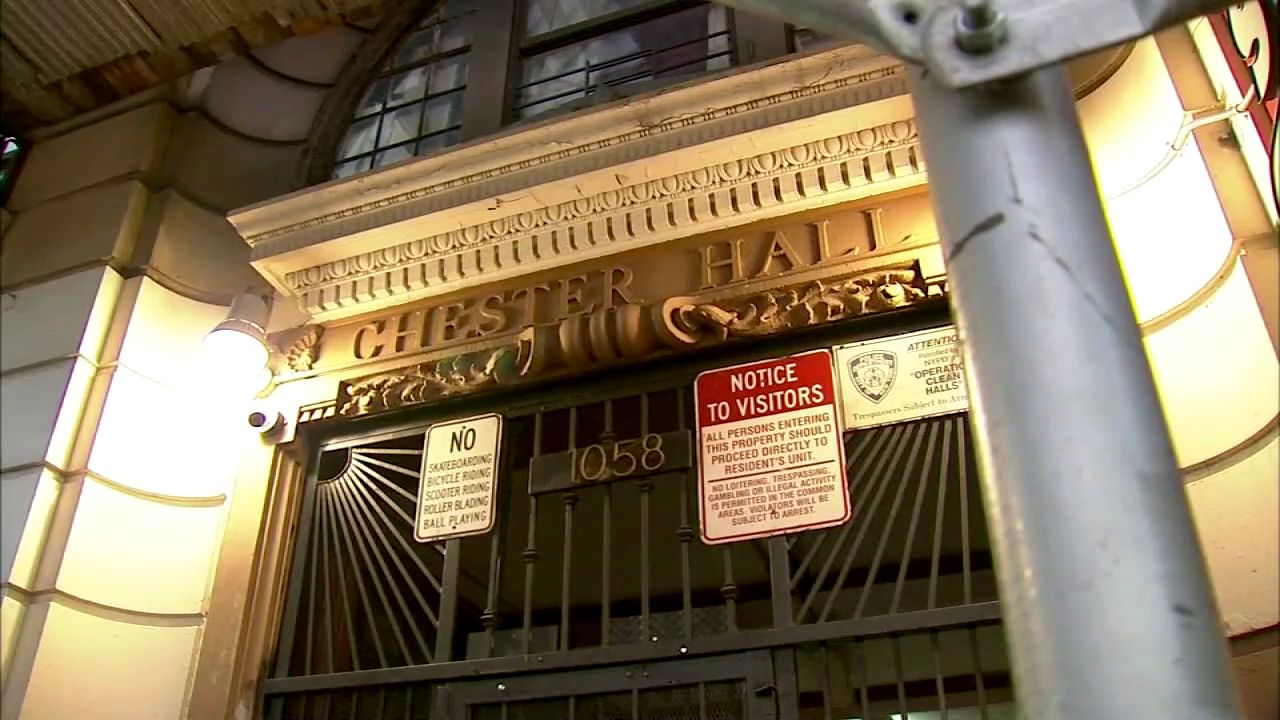 Kayla Moreno, 20, was charged with second-degree murder and robbery.
Moreno was reportedly caught on building surveillance entering the victim's apartment building at 1:25 a.m. Sunday and walking out at 3:15 a.m. Police said she let in three other men, who then ransacked the apartment.