CANARSIE, Brooklyn (WABC) -- A 95-year-old woman was killed in a fire that started in the basement of a two-story home in Brooklyn.
The fire broke out just after 3 p.m. Saturday on the home on E. 93rd between Avenue K and Avenue L in Canarsie.
The woman's daughter, Esther Bedoit, says the TV in the basement exploded as her mother, Anna Barthelemy, was watching TV. Bedoit was in the home along with an aide at the time - they were both not injured.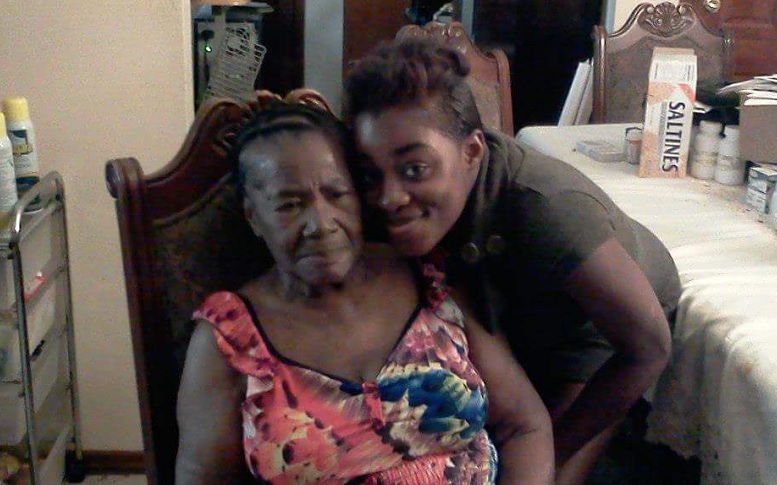 Firefighters extinguished the flames within 30 minutes. One firefighter and a civilian suffered minor injuries.
The woman has a large family with nearly 20 granddaughters.
----------
*
More Brooklyn news
*
Send us a news tip
*
Download the abc7NY app for breaking news alerts
*
Follow us on YouTube
*