EAST FLATBUSH, Brooklyn (WABC) -- An investigation is underway after police say an off-duty NYPD officer shot a man in a wheelchair who had fired a weapon in Brooklyn.
The incident happened at about 2:45 a.m. Sunday in East Flatbush.
According to the NYPD, the 30-year-old man in the wheelchair fired a gun at a building at 145 East 43rd Street during a party.
The officer returned fire, striking the man in the hip.
The victim was taken to Brookdale Hospital where is in stable condition and in police custody. Investigators say he is known to police. His name has not yet been released.
The officer was not injured.
A .38 caliber revolver was recovered at the scene.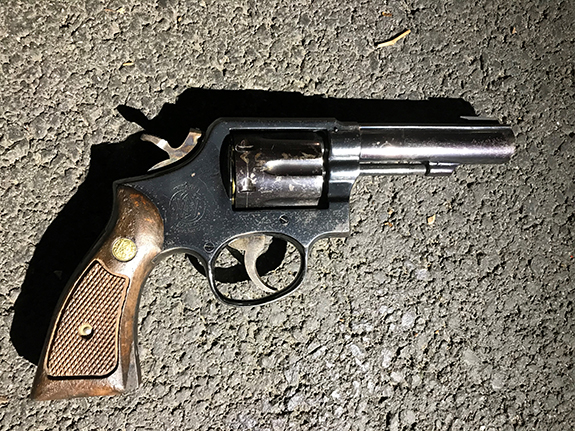 ----------
*
More Brooklyn news
*
Send us a news tip
*
Download the abc7NY app for breaking news alerts
*
Follow us on YouTube