BROWNSVILLE, Brooklyn (WABC) -- Lost in a haze of grief, the family of 21-year-old Erickson Brito are now demanding answers from the NYPD, hoping for some measure of clarity, and peace of mind.
Brito was shot and killed inside the Van Dyke Houses
in Brownsville last weekend by two housing officers who say Brito got a hold of one of their batons and began beating them over the head during a confrontation. The pair then opened fire and shot Brito seven times, including two shots to the head, according to his family, who say they were forced to have a closed casket.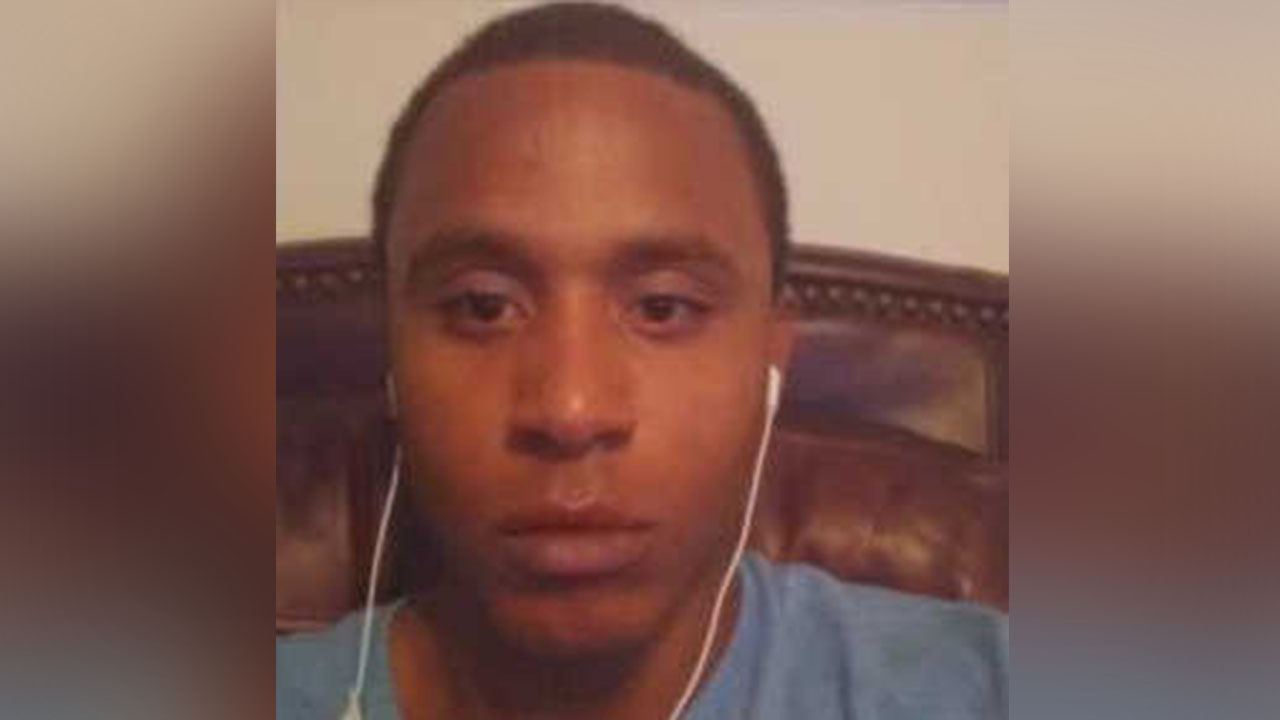 "We feel anxious. We want answers. We have not heard nothing about what happened to him, and we just want justice," said Brito's father, Osiris Gomez.
Marching and chanting in unison, the Brito family, along with dozens of others, walked with signs and banners in tow from the Van Dyke Houses to police precinct PSA 2 Sunday, calling for an independent investigation of the fatal shooting.
"They shot him at least twice in the head, hit him five times - multiple shots. Why was this necessary?" said Family Attorney Sanford Rubenstein, "this family wants answers, and they want the Attorney General's office to conduct this investigation."
"We are concerned that the body cameras that we know should have been worn, were not worn in this particular scenario," adds Assemblywoman Latrice Walker.