BLAUVELT, New York (WABC) -- Sometimes the best gifts are not under the tree, but all around us in acts of kindness that leave one a little speechless.
Maureen LaPenta has five young children under the age of seven - there's Emily in the second grade, 5-year-old Maddie, 2-year-old Claire, and 9-month-old twins Joe and Jack. Maureen's husband, Joe, a New York City police officer is now serving in Kuwait, and will miss Christmas with his beautiful young family.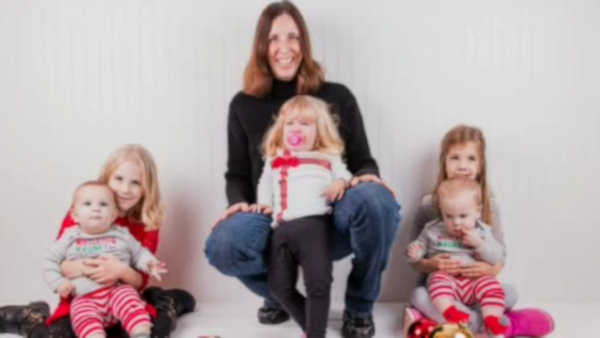 Photo:
Kelly Curtiss Photography
That is where Maureen's friends and family come in - they surprised her today by having her house professionally decorated.
"Shocked - a lot of love, cause it's all my family and friends. I don't get shocked easy, and they floored me," Maureen said.
Eyewitness News spoke to Joe in Kuwait via Skype.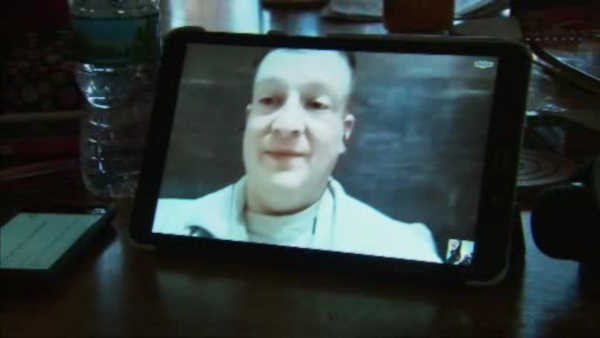 "I want to thank everyone for the support they've shown my wife...it lifts a burden off of my shoulders," he said.
Friends Meg Sammon and Diana Tarsnane help out with the kids once a week - they masterminded the surprise, which included a photo shoot to send to their father. Clearly these kinds of gifts cannot be contained in a little box.
"For Joe, to know that his wife and kids are being taken care of, for Maureen to know that she can have a little sanity, and for the kids to see how neighborhoods come together and help each other," said Diana.
"And for them all to know for sure that their country appreciates this sacrifice their dad is making," added Meg.
The decorators, Christmas Décor by Second Nature Lawn Care, kept a patriotic theme in the Christmas decorations.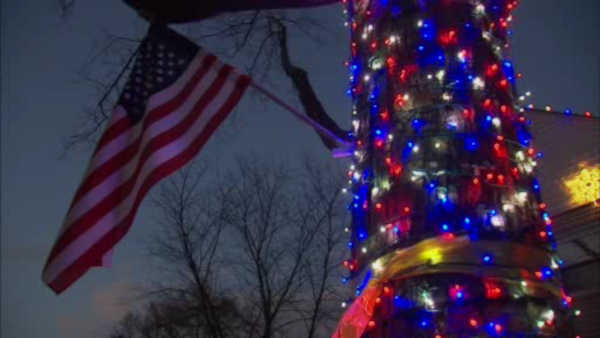 In addition to missing the twins' first Christmas, Joe will also miss Emily's First Communion and Claire's 2nd birthday - that is what sacrifice means.