CARMEL, N.Y. (WABC) -- Police are investigating a fatal wrong-way crash on the Taconic State Parkway in Carmel that left a 22-year-old motorcyclist dead.
The accident happened just after 3:30 a.m. Sunday.
The preliminary investigation revealed that a 2006 Subaru operated by 40-year-old Melida Espinal, of Danbury, Connecticut, entered the northbound lanes of the Taconic in a southerly direction at Peekskill Hollow Road.
Espinal drove about a mile before crashing head-on with a 2007 Suzuki motorcycle traveling northbound.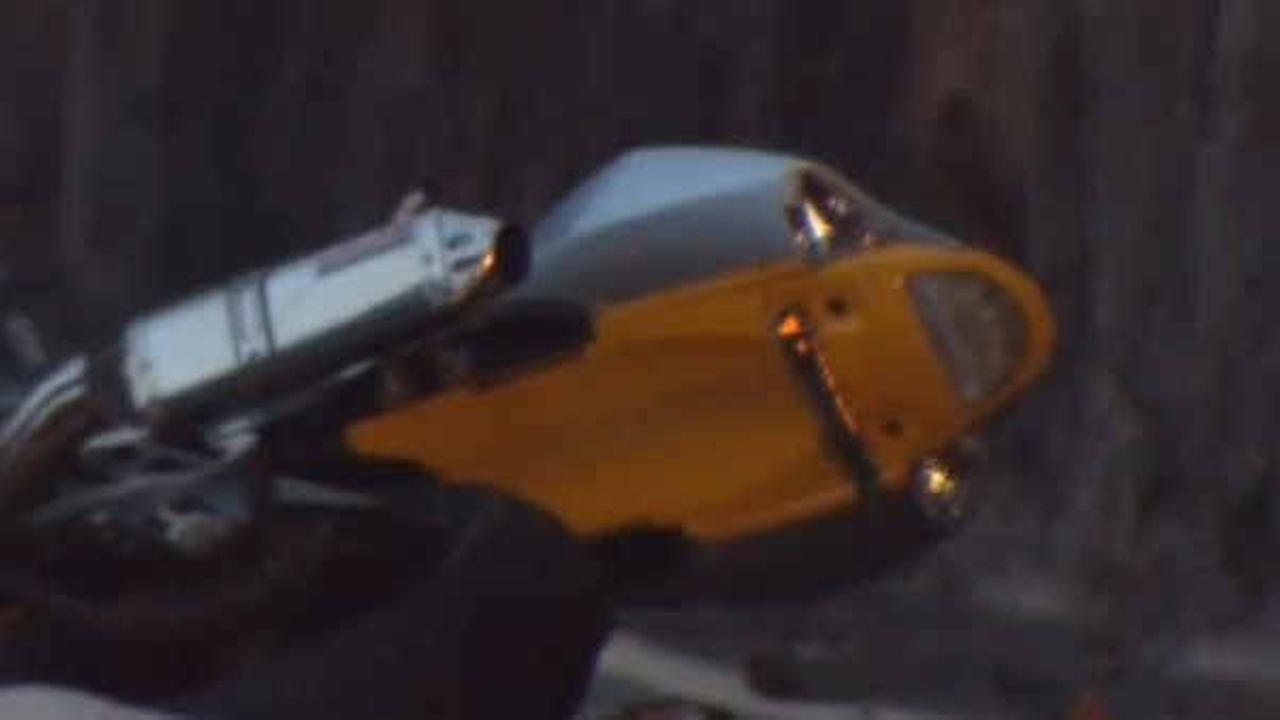 The motorcycle operator, Jeffrey Divine, of Stormville, died at the scene.
Espinal and two passengers were treated for minor injuries.
The cause of the collision remains under investigation, but at this point, police do not believe alcohol was involved.
No charges have been filed at this time.
Anyone who may have witnessed the crash or has information is asked to contact the State Police Cortlandt Barracks BCI at (914) 788-8044.
Police are expected to release more information at a 3 p.m. news conference. Keep checking abc7NY for the latest details.