CANARSIE, Brooklyn (WABC) -- A vigil was held in Brooklyn Wednesday night to mourn a woman killed when she and her young son were struck by a car while waiting for a bus.
Family and neighbors raised concerns over the roadways at the scene of the accident in Canarsie.
The moving and emotional candlelight vigil paid tribute to 32-year-old Shaena Sinclair and her 6-year-old son Jayvon, who was critically injured and is strugglng to recover.
"This is really a hard time for everyone who is gathered here," said the family pastor, Rev. Heston Williams.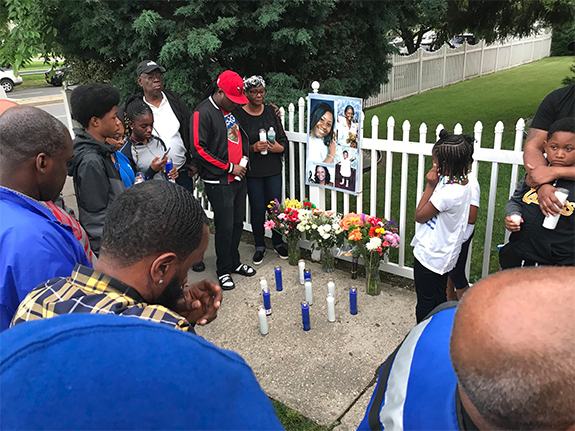 Shaena was remembered as kind and caring. "I always admired her ambition and her drive to be more, to do more," said a cousin, Sheneka Edwards.
Shaena and Jayvon were struck at a bus stop Tuesday night when two cars on Seaview Avenue collided, one of them veering out of control and striking the pair.
"He said 'I want to come to your house because Mommy is dead and I can't go with Mommy no more'", said the victim's mother, Claudette Edwards.
While police are still looking at all factors in the accident, residents complain most about speeding. "This is no longer Remsen Avenue, it's Raceway Avenue," said area resident Michael Thomas. "This is no longer Seaview Avenue, it's Speedway Avenue."
Thomas and others have been fighting for speed cameras or speed bumps.
"Everybody is scared to let their kids ride up and down the block on their bikes because they use this as a speedway," he said.
NYPD stats show in a four-block area, 105 speeding tickets have been written since the first of the year. 401 were written last year.
From Newscopter 7 over the intersection of Seaview and Remsen within 15 minutes, two drivers were spotted driving over 40 miles an hour. The speed limit is 25 miles an hour.
In Shaena's honor, her family and friends want to make the streets safer. "I don't want my sister to be, this loss for no reason," said the victim's brother, Floyd Calder.
Jayvon remains in critical but stable condition. He is awake and talking and is expected to survive.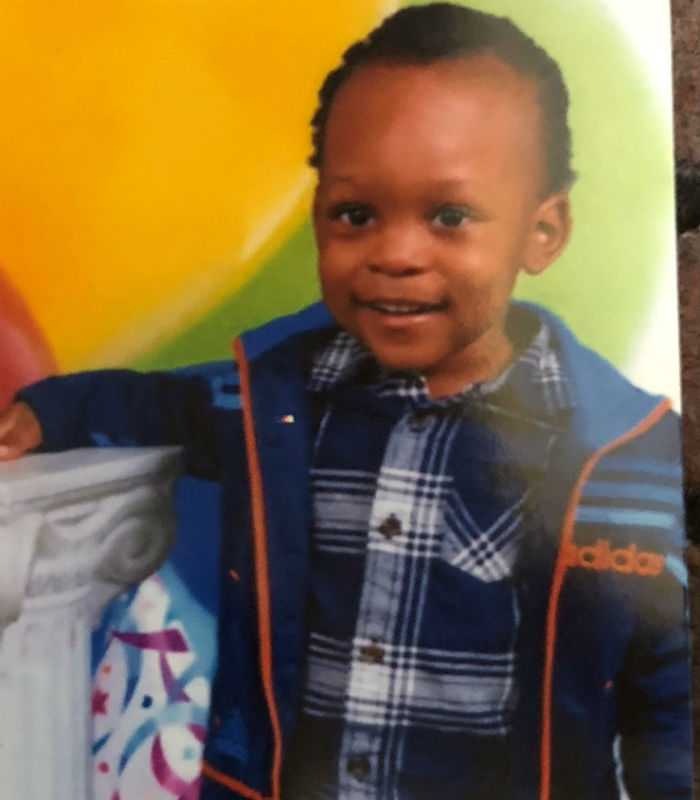 The victims live just feet away from the bus stop and Sinclair's mother witnessed the crash.
By the time Claudette Edwards reached her daughter, she said her arms were lifeless. Now she has to tell her grandson that his mother didn't survive.
Both drivers remained at the scene and neither is facing charges at this time.
----------