BEDFORD-STUYVESANT, Brooklyn (WABC) -- There are dramatic new developments in a deadly home invasion in Brooklyn.
The police case paints a picture of betrayal by a young man and his aunt who worked as a home health aide to the elderly couple.
Police and prosecutors say that
Duane Blackwood
and at least one other accomplice, a man who is not yet named or in custody, threatened to kill 100-year-old Ethilene Thompson, as her 91-year-old husband lay dying in the next room.
Police say they have abundant surveillance camera video that shows Blackwood and the other man with things they'd stolen from the house, including $5,000.
But police say that the person who came up with the idea, who is now charged with murder, assault, and burglary, is
Suzette Troutman
, who passed herself off as Ms. Thompson's friend and occasional caregiver.
"She was a quiet woman, you know, very quiet," Troutman's neighbor said. "I usually see her go to work, come back home, support the family."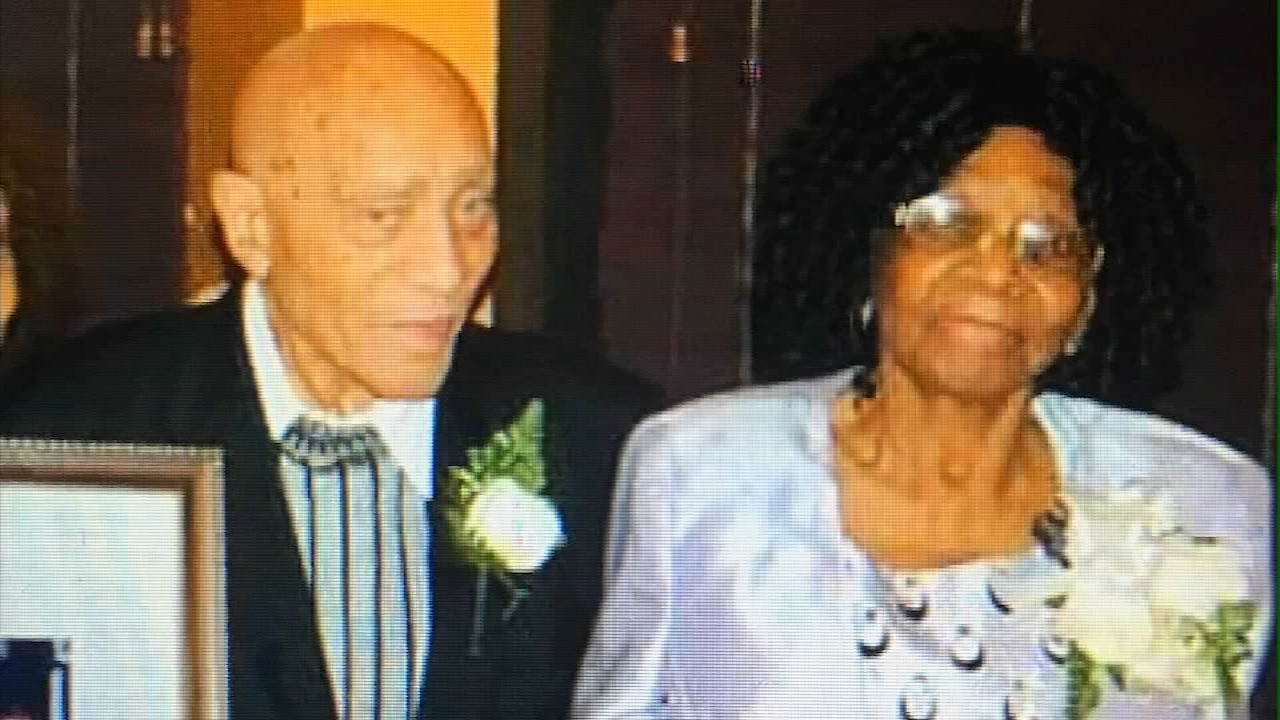 The criminal complaint filed after Troutman's arrest says that the two men restrained Waldiman Thompson with a cord of some kind and put a sheet over him.
He would soon die from a heart attack.
PHOTOS: Scene of deadly home invasion in Brooklyn
They restrained Ethilene with a belt, she survived and even escaped from her restraints as the two men were leaving.
It is not clear if Troutman was in the home during the violent robbery, but police say she drove the getaway car.
"Do you think of her in those terms at all?" Eyewitness News Reporter Jim Dolan asked.
"No not at all, not at all," Troutman's neighbor said. "But, looks are deceiving."