JERSEY CITY, New Jersey (WABC) --
The 20-year-old driver charged with fleeing after
two teens were fatally struck
in Jersey City made his first appearance before a judge Wednesday morning.
A detention hearing for Rashaun Bell was held in the Hudson County Administration Building in Jersey City.
Bell's attorney said she didn't have enough information yet to argue for his release. He remains in custody.
The judge gave the attorney five days to come back and argue again for his release.
Bell was named last year as being among Jersey City's "most violent" gang members during a sweep.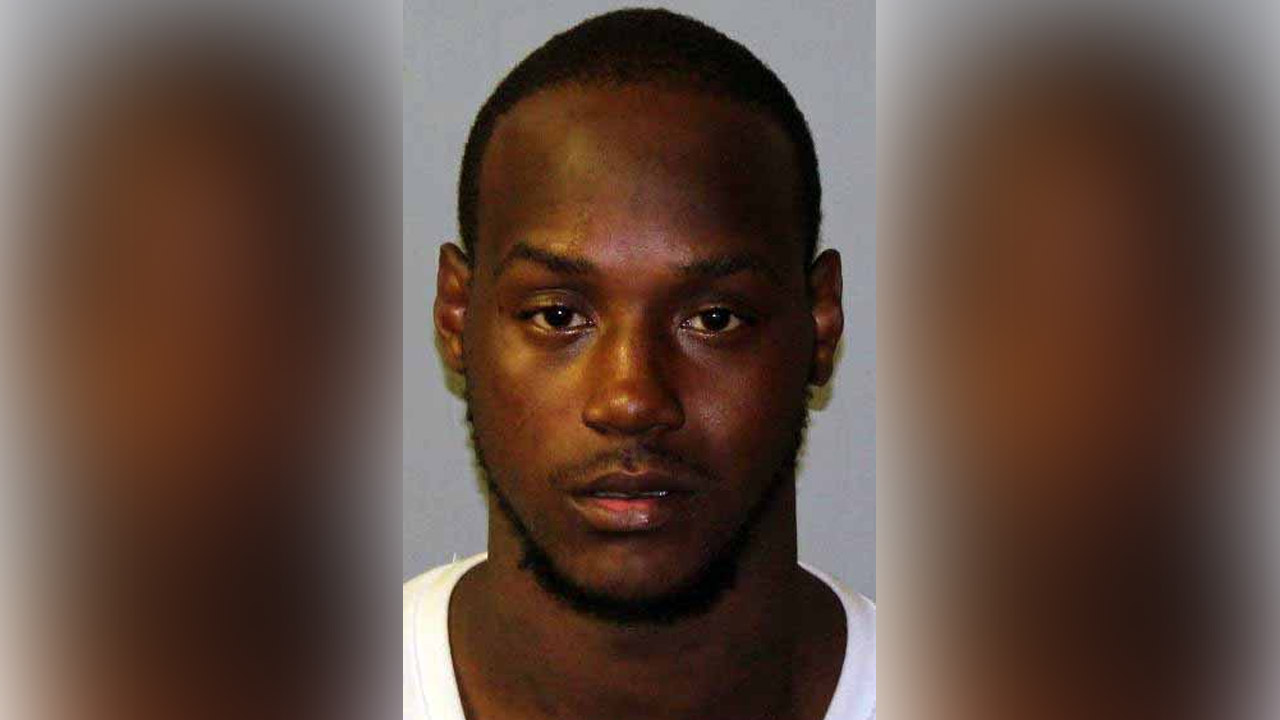 He is charged with two counts of knowingly leaving the scene of an accident resulting in death.
Authorities say Bell and three passengers abandoned a car after hitting 15-year-old Elionel Jimenez and 16-year-old Alexander Rosas-Floras. Two of the passengers returned to the scene.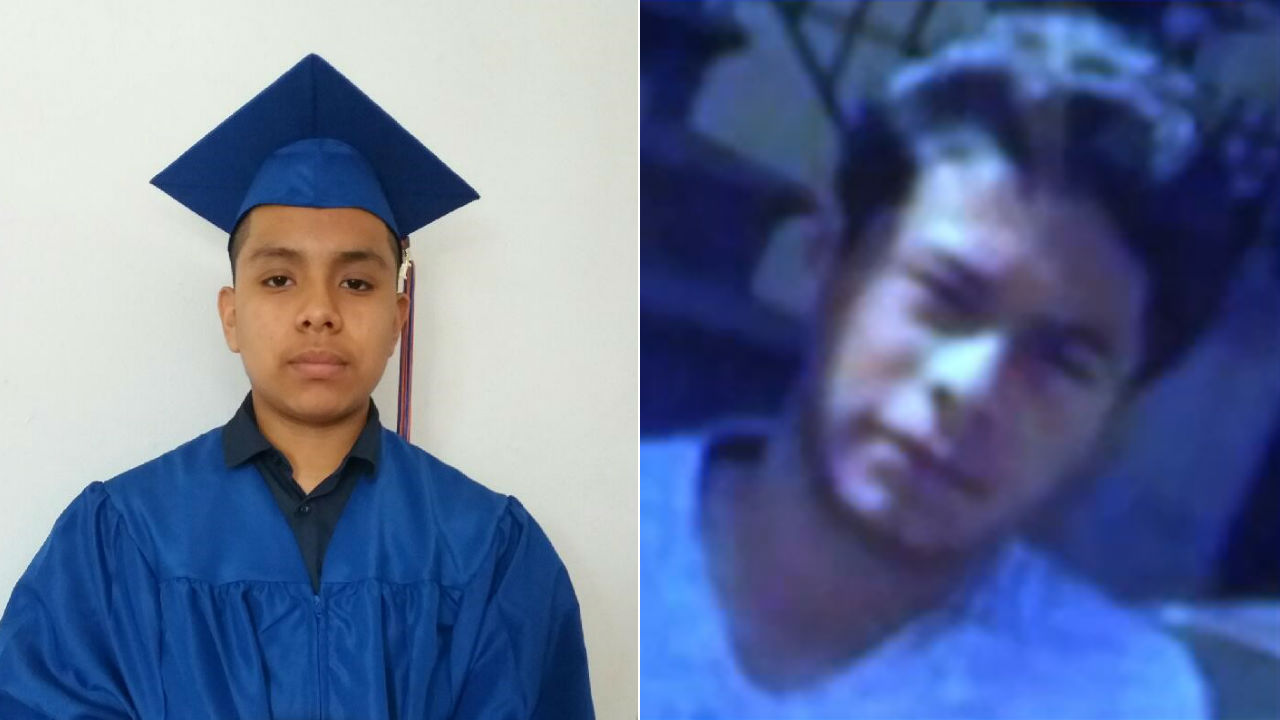 Jimenez died at the scene and Rosas-Floras died at a hospital.