JERSEY CITY (WABC) -- The driver in a deadly New Jersey hit and run surrendered to authorities Friday, while the teenage victims continue to be mourned by a devastated community.
Authorities say 20-year-old Rashaun Bell turned himself in around 11:30 a.m. He is charged with knowingly leaving the scene of an accident resulting in death, with additional charges expected.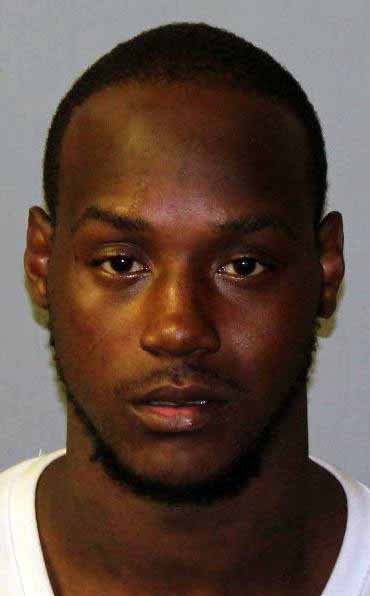 Grief counselors were on hand at Dickinson High School in Jersey City school, where Elionel Jimenez and Alex Rosas-Flores were students, and classmates wore black in their memory. Police say the friends were riding a bicycle on Terrace Avenue near Secaucus Road Wednesday when a Nissan
slammed into them
.
Jimenez died in the crash, while Rosas-Flores was sent flying over an eight-foot fence. He passed away Thursday.
"Today, kids in our school are joining together and wearing black shirts to honor both Elionel and Alex, even though it's not part of our dress code," eighth-grade student Stephanie Inciso said. "We have to wear a uniform. We might as well all get in trouble together."
The dress code violation was unlikely, considering the reason, as the entire school district grieved the death of the two teens.
Authorities said Bell and three passengers in the vehicle initially fled on foot, but Jersey City police were able to detain two passengers after they returned to the scene. They were transported by EMS to Christ Hospital, where they were treated for minor injuries and released.
Police described Bell as a violent gang member with a lengthy criminal record. One of the passengers, identified as 20-year-old Denasia Felder, is also being charged with hindering.
A memorial continues to grow outside Elionel's home.
A somber and tear-filled vigil was held Thursday evening, as family and friends came together in confusion and sorrow to pray together.