LINDEN, N.J. (WABC) -- The FBI is involved in the investigation into a drone that crashed into a car while flying over a refinery in Union County, New Jersey, Wednesday morning.
The call came into police in Linden at 8:50 a.m. from security at Phillips 66 Refinery.
Capt. Sarnicki with the Linden Police Department said at one point during the drone's flight, the unmanned aircraft crashed into a car. It's not clear yet if the car was parked or moving.
The man flying the drone picked it up, put it in his car and took off.
Officers are currently looking for the man, as they weren't sure of his intentions.
Dennis Nuss, spokesman for the refinery, said there was no impact to the facility, but it's something to be mindful of for homeland security reasons.
Here's a wider view of the refinery, as viewed by NewsCopter 7. It could be that the pilot was simply trying to get a shot like this one: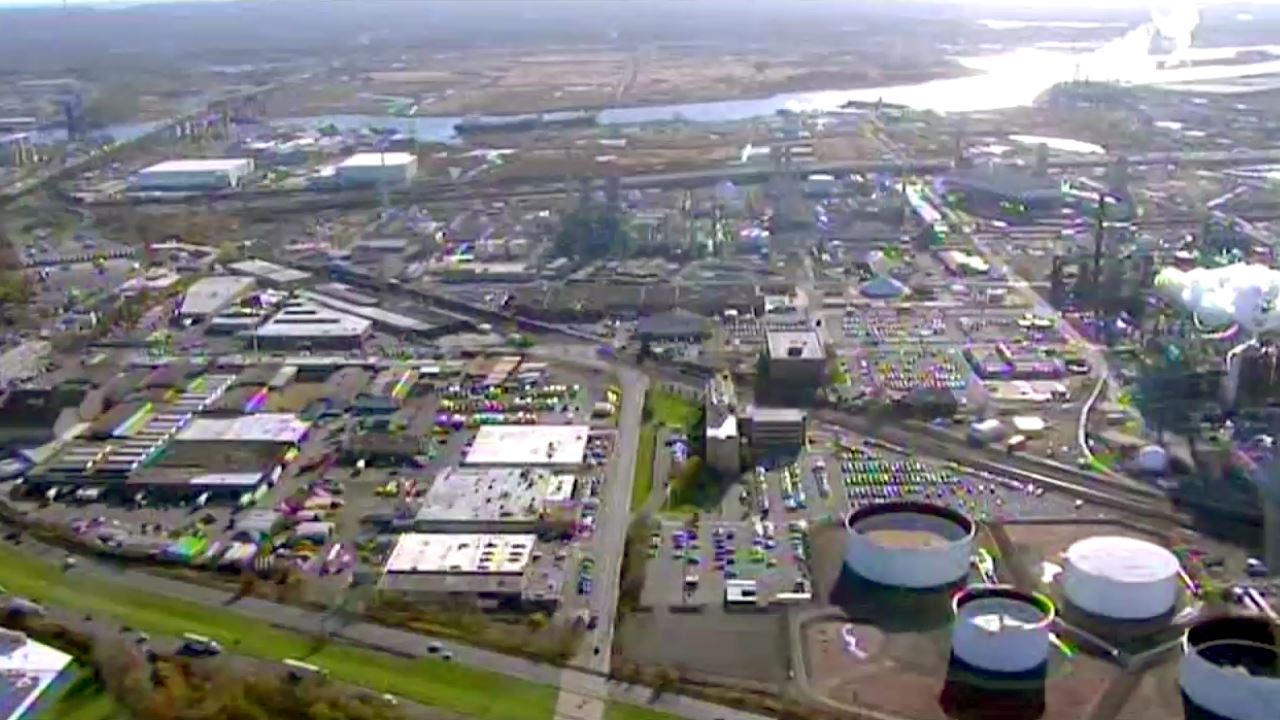 Stay with abc7NY for the latest on this developing story.