LONG BEACH, Long Island (WABC) -- After a record-breaking year of beach ticket sales last year, Long Beach is hiking its rates for visitors this summer.
The city said the day pass price will not increase for residents, who will still pay $12 in 2016. However, the resident family seasonal pass goes from $60 to $70.
Non-residents will pay $3 more per person -- $15 per person per day for beach access, compared with $12 last year. Seasonal passes for non-residents also have a steep increase - from $120 last year to $140 this year - nearly a 17-percent increase.
Not everyone is happy about the hike.
"You pay all these taxes. People that live here pay so many taxes, it's just ridiculous," said Terri Cassidy, who was visiting the beach Tuesday.
Long Beach officials are touting the new boardwalk, new gourmet food trucks, free concerts, fireworks and craft fairs as highlights and reasons for the price increase.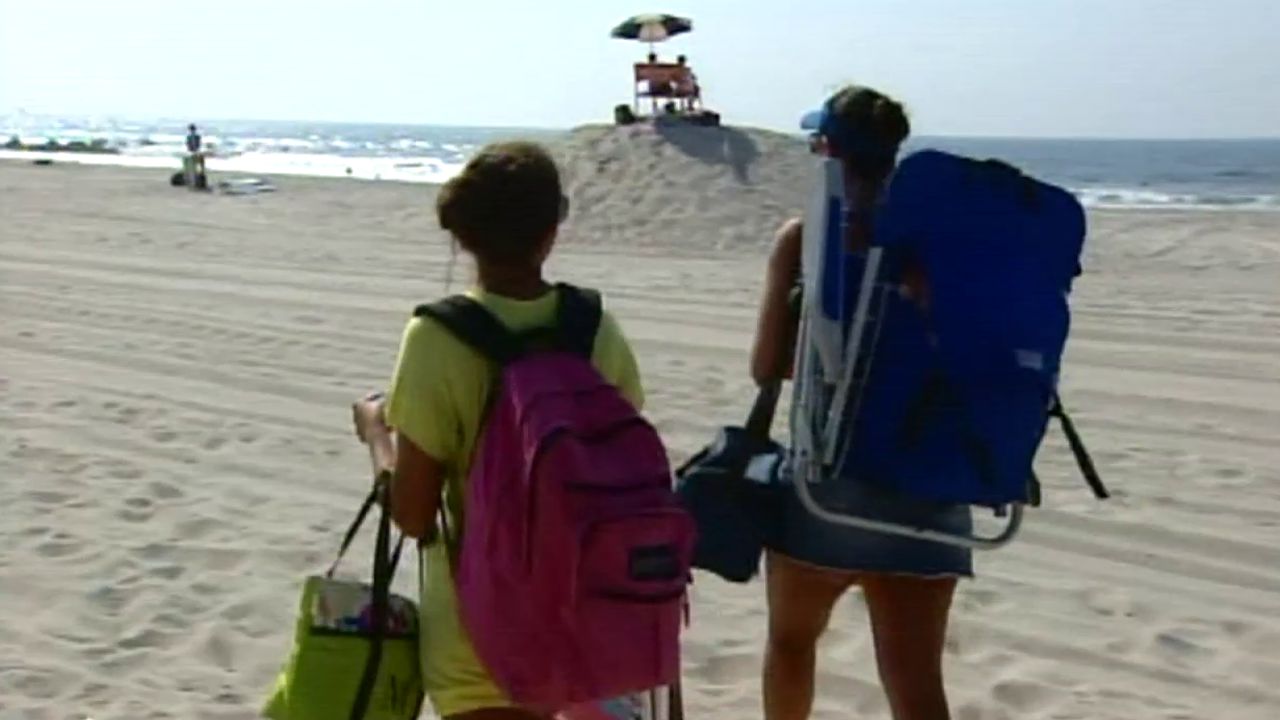 And some residents say it's worth it.
"I think we've got the best beaches. These guys take really good care of the beaches -- and if that's what it takes, I go to the beach quite often so it's worth it for me," said Tim McCormack, a Long Beach resident.
On the other hand, one official who opposed the hike said there's a concern of losing visitors to Jones Beach, where it's just $10 per car.
Long Beach officials said the city made more than $4 million in beach tickets last year.