HELL'S KITCHEN, N.Y. (WABC) -- An actor tried to help his neighbor after fire broke out in a high-rise apartment building in Manhattan Tuesday afternoon.
The fire happened just before 4:30 p.m. on the 33rd floor of a high-rise building at the corner of West 43th Street and 10th Avenue.
Firefighters said one person who was inside the building was taken to the hospital with critical injuries.
Actor Dylan Baker said the burning apartment was right next door to his place.
"We had just returned home," Baker said. "All of a sudden the alarm went off in the hall and I went out and there was smoke. So I went to her door and pounded on it and called her name."
He closed the door, got his family out to safety and notified officials about the fire. Firefighters arrived a few minutes later and pulled the woman from the apartment.
Baker most recently has had a recurring role on "The Good Wife" and has appeared in several feature films, including "Anchorman 2", "Spider-Man 2", and "Spider-Man 3".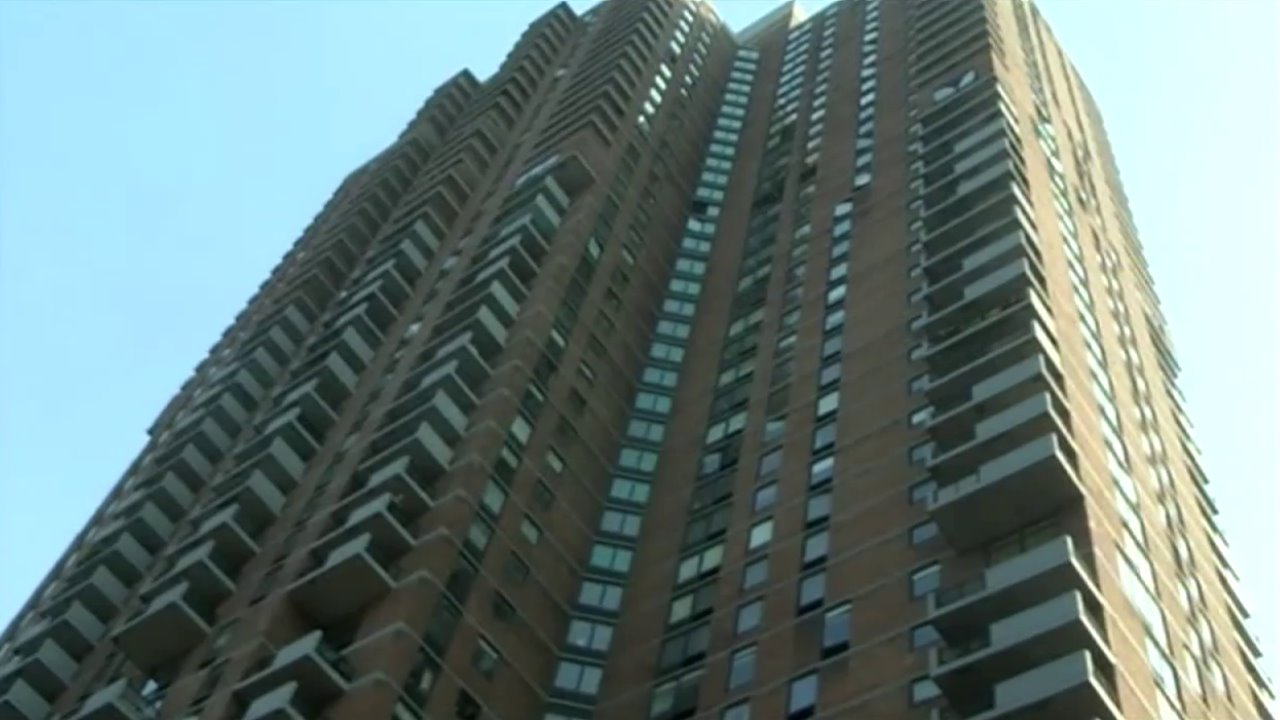 Firefighters were able to get the fire under control within a half hour.
The building is a popular place for artists, actors, and musicians.