SHELTER ISLAND, Long Island (WABC) -- A Long Island community came together Tuesday to remember the life of a retired Episcopal priest who died after a violent home invasion.
Funeral services were held at the Caroline Church of Brookhaven in East Setauket for 87-year-old Reverend Canon Paul Wancura, who died after being attacked in his Shelter Island home on March 19. He was found tied up during a wellness check at his home on Oak Tree Lane and succumbed to his injuries last week.
Family and friends turned out to honor a man who they say gave so much back to the community.
He was rector of Caroline Church for 26 years, but to so many, he was much more than that. He served in Army counterintelligence in the 1950s, got his MBA at Columbia and never lost his energy to live.
No arrests have been made, a church spokesman shed light on why it is so critical police track down whoever is responsible.
"He was religious while witty, bright, he was one of a kind," Michael Russell said. "It's such an incredible loss for somebody to die that way. He, after he was found, we believe he may have been tied up for seven days without food and water."
Wancura had a medical alert system that he tried to reach several times, but because he was tied up with industrial zip ties and his arm was bleeding, he was unable to get to it.
He spent 29 days in ICU before succumbing to his wounds, which authorities say came from being tied up and not from being beaten. His arm had to be amputated when he arrived at the hospital.
Wancura was buried at the historic cemetery adjacent to the church.
Suffolk County Crime Stoppers is
offering a $10,000 reward
for information leading to an arrest.
Authorities also released a photo of an expensive watch that was
stolen during the deadly robbery
.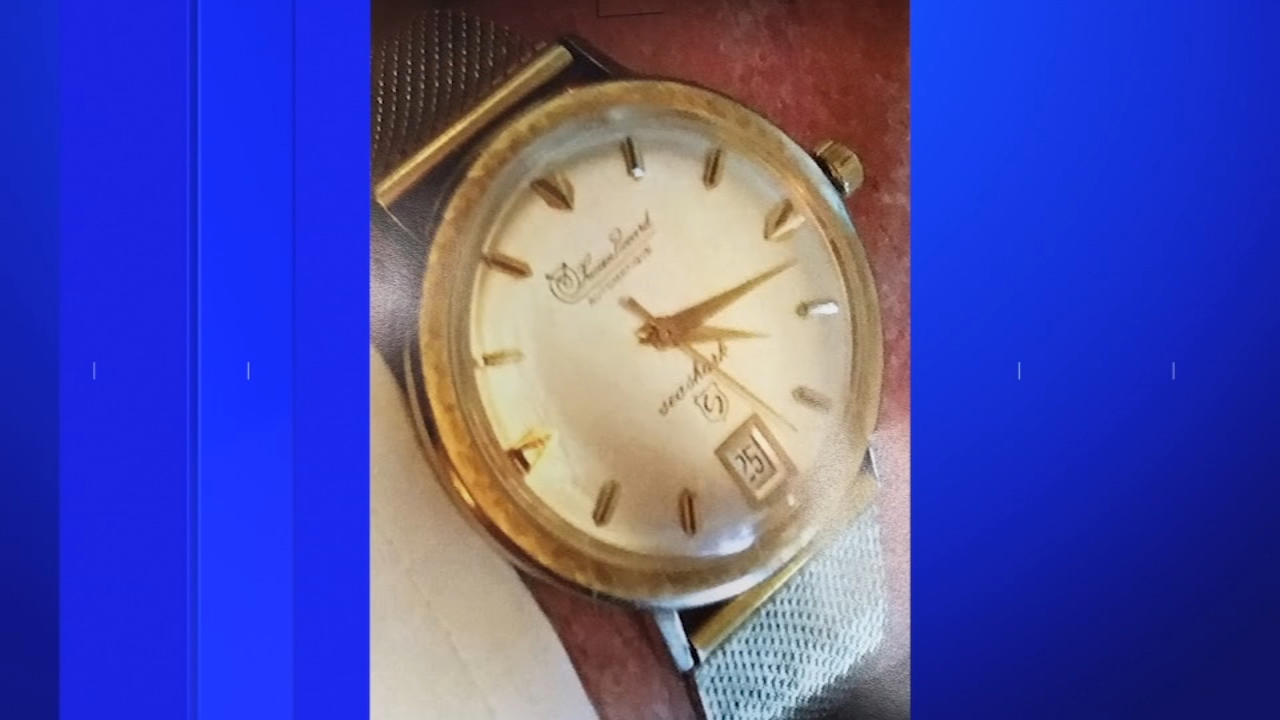 Anyone with information in regards to this incident is asked to call the Crime Stoppers Hotline at 1-800-220-TIPS.
----------
*
More Long Island news
*
Send us a news tip
*
Download the abc7NY app for breaking news alerts