NEW ROCHELLE, New York (WABC) -- A makeshift memorial has been erected outside of the Dunkin' Donuts in Westchester County where a
16-year old girl was fatally stabbed
Wednesday afternoon.
Candles and flowers have been carefully placed alongside a photo of the victim with the words, "In loving memory of Valaree Schwab."
Schwab was stabbed twice with a steak knife during a dispute involving five or six New Rochelle High School students. Police say the melee lasted 10 minutes and spanned several blocks of North Avenue.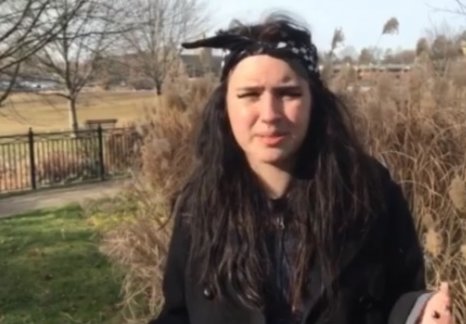 The teen was a self-described anarchist who friends say was picked on because of her appearance, and her outspokenness.
"It's just a tragedy," Sabrina Kwok said. "She had so much to bring to the world, she was really smart."
Police have charged
16-year old Z'inah Brown with second-degree murder
. She turned herself in after police publicly identified her.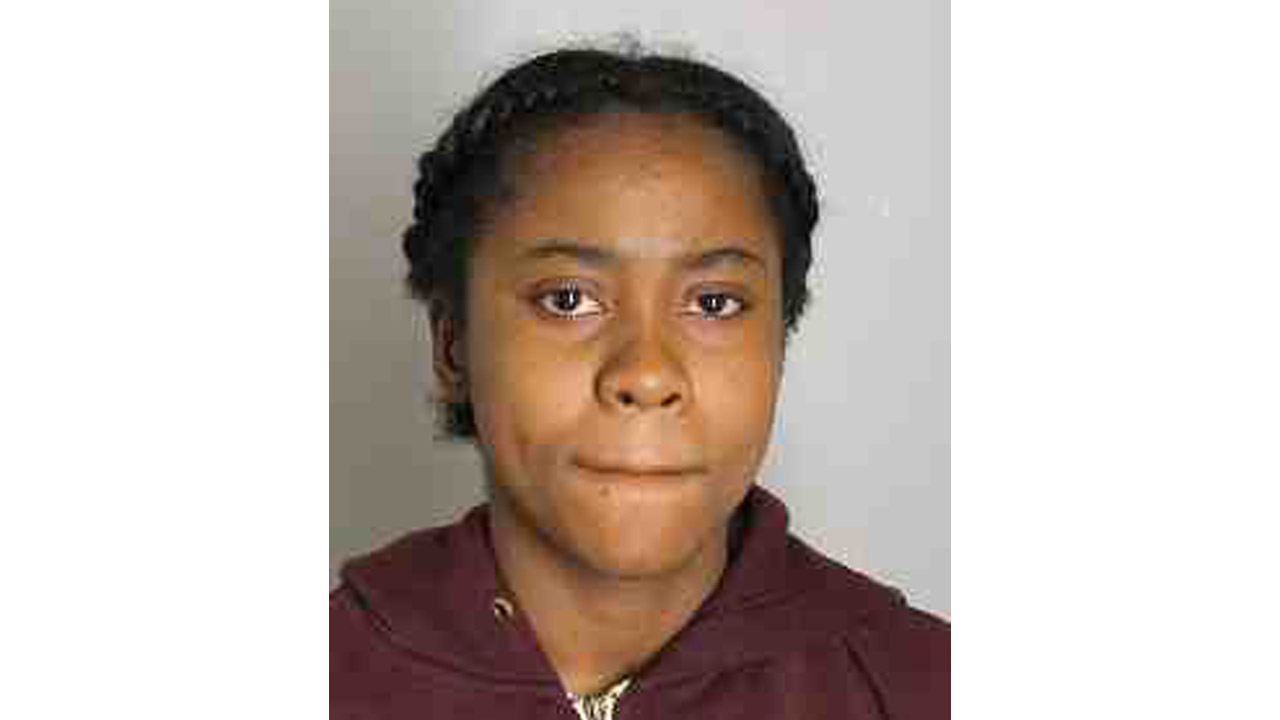 Brown is being held without bail and has a scheduled court appearance next week.
----------
*
More Northern Suburbs news
*
Send us a news tip
*
Download the abc7NY app for breaking news alerts