HARLEM, Manhattan (WABC) -- Police in Harlem have charged a mother and her boyfriend in connection with the death of a 6-year-old boy who was found unconscious in his home Monday afternoon.
Authorities responded to the scene on West 135th Street just before 2:30 p.m., where they learned the mother had already rushed Zymere Perkins to St. Luke's Hospital, where he was pronounced dead.
An NYPD evidence unit began working several different locations at the Riverview Apartments, where Perkins lived with his family on the third floor.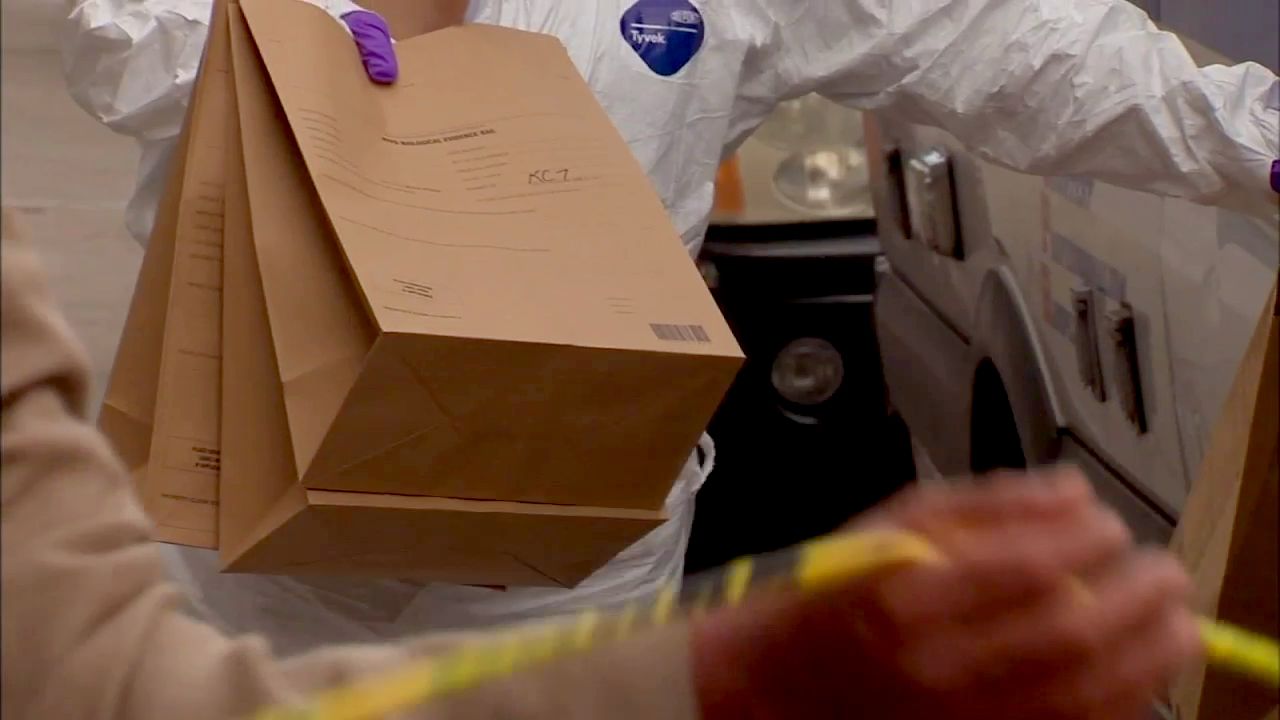 Resident Chauncey Brown watched the situation unfold.
"We seen the mom come out carrying the boy in her arms, and she collapsed on the corner," he said. "And she just got into a taxi."
Neighbors say she had not been seen for several days prior.
"She walked out with the child in her arms," Brown said. "And the child, the body was lifeless. So I don't know whether he was alive and she was trying to get him some help. I don't know."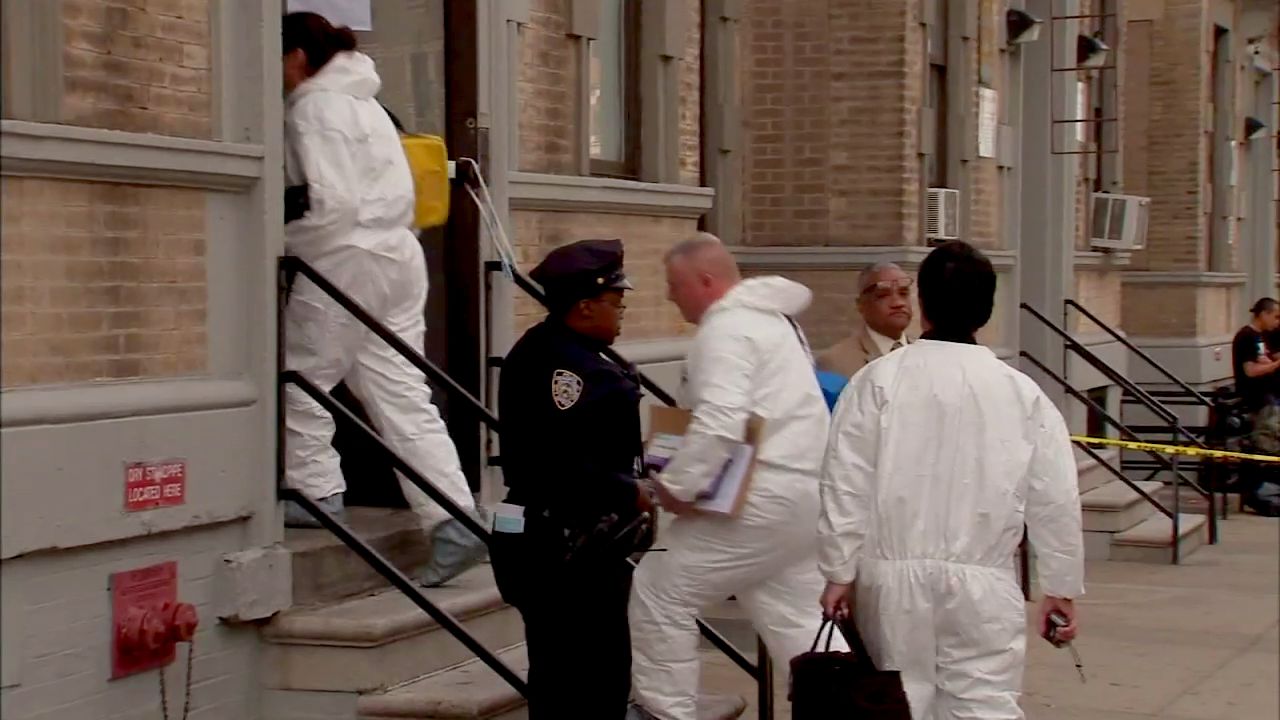 Police revealed disturbing details, in that Perkins had multiple bruises on his body and a contusion to his head.
Neighbor Joe Moore was surprised to hear of the boy's death.
"The little boy seemed like a cool little boy, you know?" he said. "He kept to himself, like his parents. He would say 'good morning,' just like a normal kid. But there was never no signs of anything that he was being hurt or anything like that."
Detectives, ACS investigators and members of the district attorney's office huddled together, and evidence collected included what appeared to be pieces of a broom handle.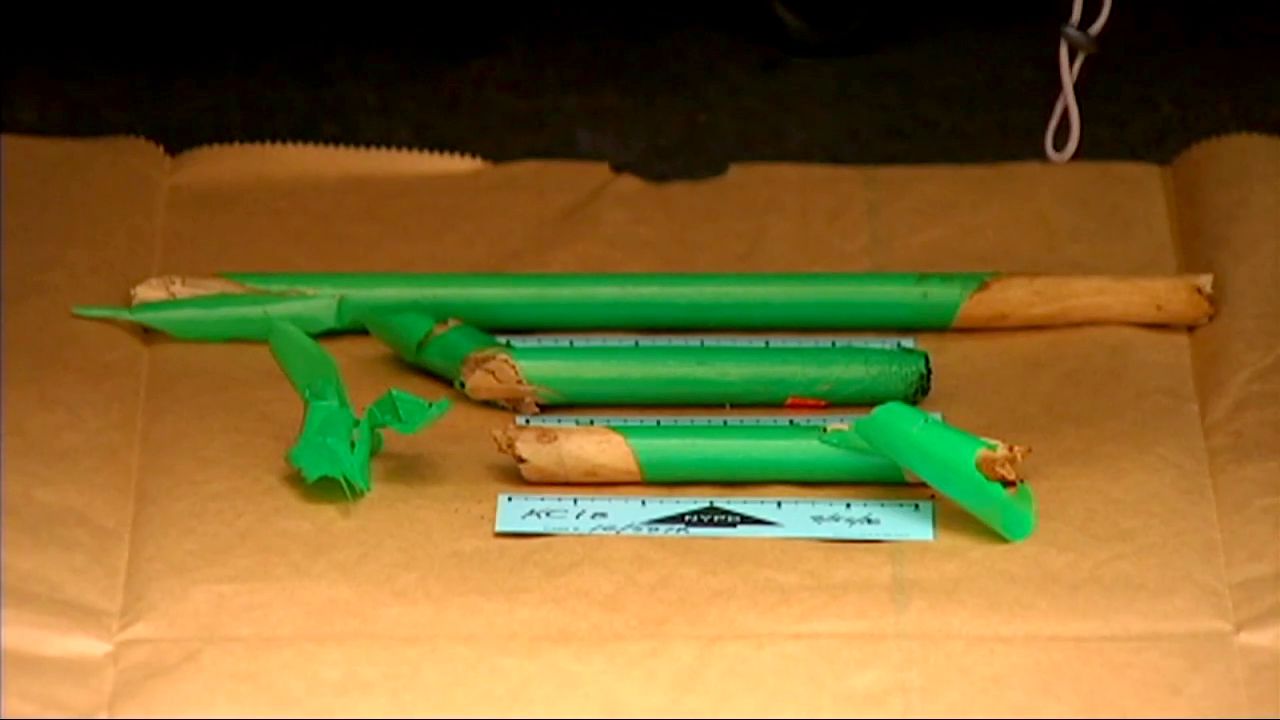 "I never really physically seen them abuse him," said another neighbor, who did not want to be identified. "She looked like she loved him...if you tried to engage him in any kind of conversation, I noticed that she would always drag him off. And he was very talkative. He was a smart little kid."
Officials say that the investigation is ongoing and there could be other charges depending on the results from the medical examiner.