Looking to feel sporty?
From track and field camp to a group fitness workout in Central Park, there's plenty to do when it comes to sports and fitness activities coming up in New York City this weekend. Read on for a rundown.
Hoodline offers data-driven analysis of local happenings and trends across cities. Links included in this article may earn Hoodline a commission on clicks and transactions.
---
2018 Armory Indoor Track & Field Camp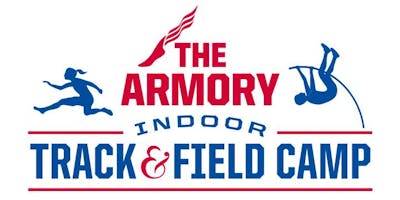 Track and field athletes are invited to the second annual camp at The Armory. Athletes can enroll in a morning or afternoon session, or both, featuring both active practice and professional instruction with some of the top American instructors in the field.
Participants also take home a camp shirt, a bag and digital instruction information from the camp coaches.
When:
Saturday, Nov. 17, 8 a.m.-6 p.m.
Where:
The Armory, 216 Fort Washington Ave.
Admission:
$50-$135
Click here for more details, and to get your tickets
2018 Fall Flat 5-K Greenbelt Trail Race & Practice Runs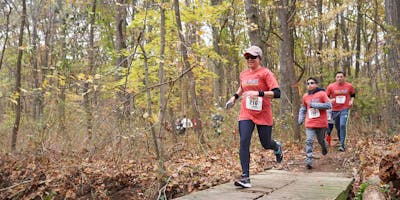 Join the Greenbelt Conservancy for a 5K run supporting the Greenbelt. The run starts at Willowbrook Park, taking you along the White Trail and around Willowbrook Lake. The run will be suitable for all runner levels -- from walkers to competitive athletes -- and proceeds will support the nonprofit conservancy's work to maintain and grow running trails.
When:
Saturday, November 17, 10 a.m.-1 p.m.
Where:
Willowbrook Park in the Greenbelt, Staten Island, 2 Eton Place
Admission:
$20-$30
Click here for more details, and to get your tickets
Sunday Morning IronStrength Workout in Central Park with Dr. Metzl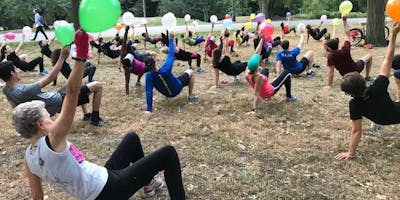 Take part in a Sunday morning group fitness class in Central Park. Dr. Jordan Metzl's "IronStrength" workout will consist of hill running and strength training, and is suitable for all ages and fitness levels.
When:
Sunday, November 18, 9-10 a.m.
Where:
Delacorte Theater, 81 Central Park W
Admission:
Free
Click here for more details, and to get your tickets