CLEVELAND, Ohio (WABC) -- A nurse in Ohio says she was fired for calling in sick with the flu.
Theresa Puckett says she called in sick when she became ill at the end of 2017.
Afterwards, she went back to work but a supervisor sent her home.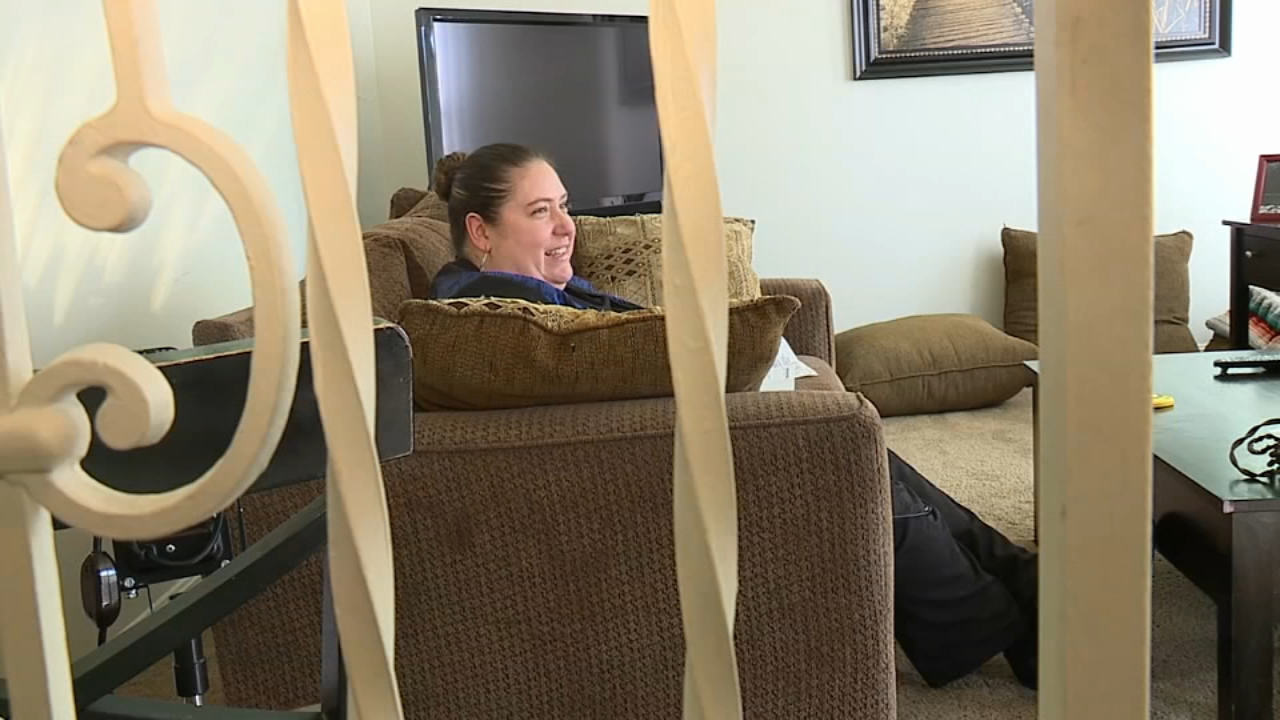 Then, Puckett called out again.
She was fired for violating a University Hospitals policy, which prevents temporary nurses from taking two non-approved absences in 60 days.
----------
*
More local news
*
Send us a news tip
*
Download the abc7NY app for breaking news alerts