NEW YORK (WABC) --
Being knowledgeable about fire safety and emergency preparedness can truly be a matter of life and death. Eyewitness News has brought our viewers "Operation 7: Save a Life" since 1999. Again this January, Eyewitness News invited experts on fire safety and burn injuries to take part in a web chat to share that critical knowledge.
Viewers sent their questions, and we got answers in our live chat here on abc7NY.
You can watch it via the clips below.
And there's more for us to share, so don't miss our special half hour show,
"Operation 7: Save a Life" coming up on January 28th at 7pm, only on ABC7.
PART 1
PART 2
PART 3
PART 4
Participating in our live web chat on January 18th: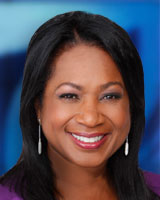 Sandra Bookman
joined Eyewitness News in 1998 as a reporter and shortly after was named as a weekend anchor of Eyewitness News.
Saundra has reported from around the tri-state and internationally, including a series of reports from South Africa following the release of Nelson Mandela from a South African prison in 1990.
Sandra has been honored with three local Emmys. She graduated from the University of Texas with a B.A. in journalism.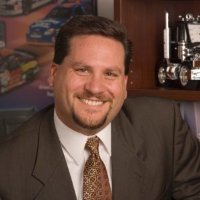 Neal Zipser is the Community Affairs Manager with Kidde Fire Safety
. In his current role, Neal works with fire departments and industry/state associations on smoke alarm installation programs, public education activities and other community risk reduction initiatives. He speaks regularly on home fire safety technology and how families can better protect themselves from the hazards of fire. Before joining Kidde in 2012, Neal worked for 20 years in the automotive industry where he led marketing and communications activities at a couple of automotive parts suppliers and a large trade association, and is a former newspaper reporter for a metro Detroit newspaper.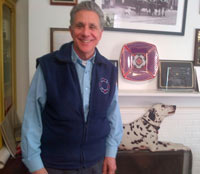 Lt. Anthony Mancuso, Director of Fire Safety Education for the FDNY
: Lt. Anthony Mancuso has been the Director of Fire Safety Education for the FDNY since 2005. He has been with the FDNY for 30 years and was first assigned to Engine 26 and Ladder 3 in Manhattan for thirteen years and promoted to Lieutenant in 1996 and assigned to Engine 239 in Brooklyn. As the director and fire safety educator, he teaches adults, seniors and children how to be fire safe by knowing how to escape from a fire. He also educates the public about smoke alarms and CO detectors, and where they should be placed in their home or apartment.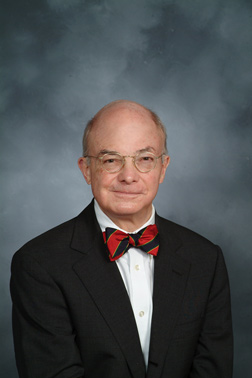 Dr. Palmer Q. Bessey is the Aronson Family Foundation Professor of Burn Surgery and Associate Director of the William Randolph Hearst Burn Center at New York Presbyterian Hospital/Weill Cornell Medical Center
. He was born in a New Jersey suburb within view of New York City. He is a graduate of Williams College in Northwestern Massachusetts, where he majored in chemistry but spent most of his time in the theatre, and the University of Vermont, College of Medicine in Burlington. Other educational forays included Masters study in Physical Chemistry at the University of Oregon and later Epidemiology at Columbia University. He completed surgical residency and a special fellowship in surgical critical care at the University of Alabama at Birmingham (UAB) as well as a research fellowship in surgical metabolism at Brigham and Women's Hospital and Harvard Medical School. He began his academic career at UAB. He has also held faculty positions at Washington University in St. Louis and the University of Rochester. Although his focus initially was on Trauma and Critical Care, he always participated in the care of burn patients. He considers himself fortunate to have worked with Alan Dimick and William Monafo, both pioneers in contemporary burn care and early Presidents of the ABA. Dr. Bessey moved to New York and his current position in 2000. He was part of the team at New York Presbyterian/Weill Cornell that helped care for the major burn survivors of the World Trade Center attacks on September 11, 2001. He has dedicated his career to improving the care of people with serious injuries from trauma and burns, striving for both survival and quality of life. He has served as a State Chair and Region Chief on the Committee on Trauma of the American College of Surgeons, as a Director of the American Board of Surgery, and most recently, as President of the American Burn Association.