DANBURY, Connecticut (WABC) -- Sara Mujica was visiting her boyfriend in Honduras when she found out she was pregnant. However, days later, back in Danbury, Connecticut, she suspected something was wrong.
"I had symptoms, I had rashes, headaches, a fever, and they took my blood and they told me I had Zika a month later," says Mujica.
She would become Connecticut's first case of a pregnant woman infected with Zika, but by then she was back in Honduras.
"Of course I'm scared. I'm nervous - I'm scared of the outcome of what's going to happen. But you know what? I'm going to have the baby, I'm going to move forward with it, and this is what God gave me," Mujica adds.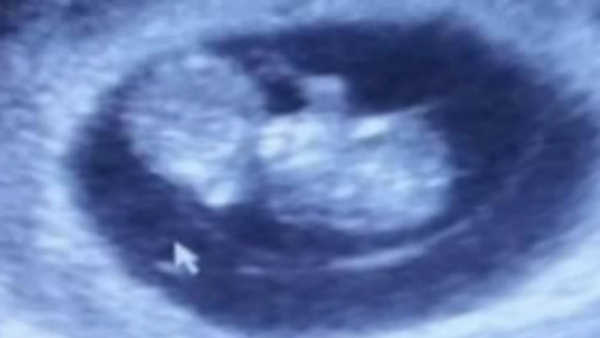 She is one of 36 American pregnant woman who, while traveling in Latin America were likely bitten by mosquitos carrying the Zika virus. The relatively minor annoyance for adults can be devastating for a fetus, producing a birth defect called 'Microcephaely'.
The problem is, experts have no way to predict if the fetus will contract Zika in the womb, and if it does if it will lead to birth defects at all.
"Right now, it's just observing, and periodically having an ultrasound to follow the development of the fetus - that should be the major concern at this point," said one Connecticut expert.
Mujica, who is now just twelve weeks pregnant, plans to marry her fiancé, Victor Cruz, who will return to Danbury with her in the next few weeks to monitor the fetus.