UPPER EAST SIDE, Manhattan (WABC) -- Shock Therapy on Manhattan's Upper East Side is a new, group-fitness workout that involves electro-muscular stimulation.
To take the class, you have to first wear specially woven undergarments and then you put on a power suit that's loaded with electrodes and wires.
The class is led by an avatar on a screen, but an instructor checks your stance and makes sure you're getting the right amount of "shock."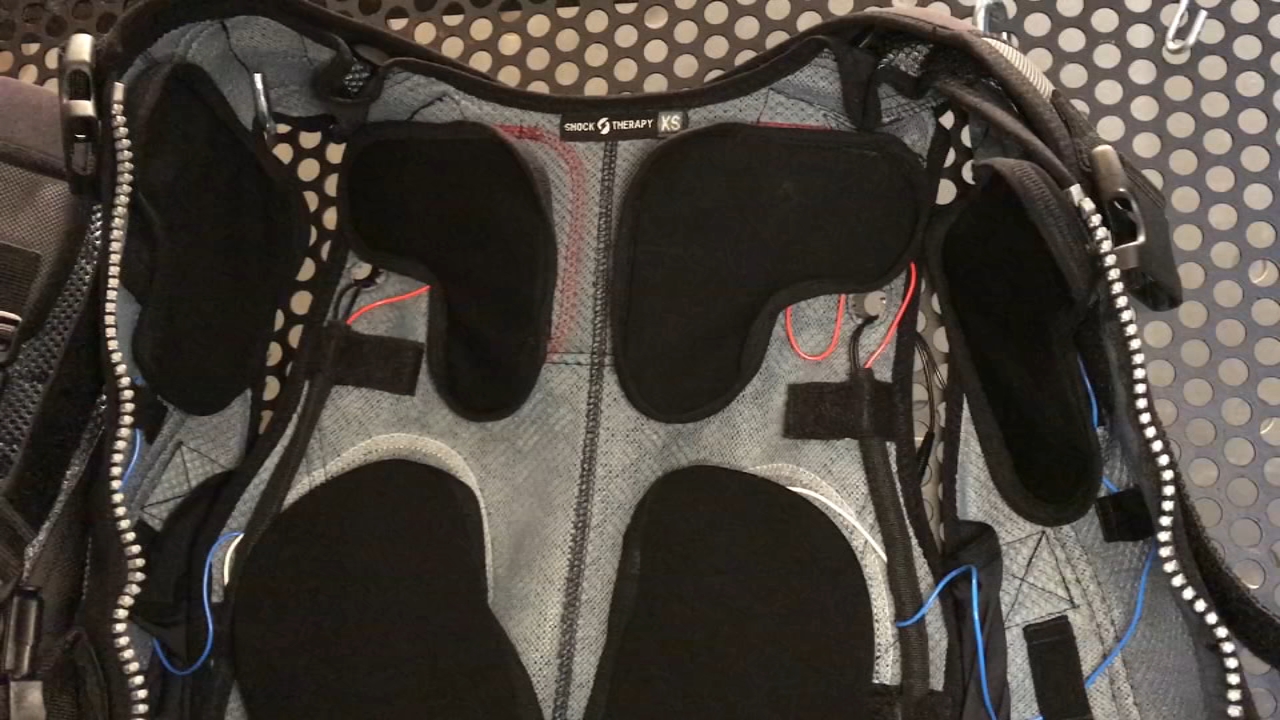 The current causes your muscles to twitch or contract, which is essentially what happens when you work out, but the electric stim causes many, many more contractions.
Athletes have been known to train in ems suits. But this is the first group class of its kind and the creator of Shock Therapy, Esra avuolu, says your 30-minute workout is similar to doing three hours worth without the ems suit.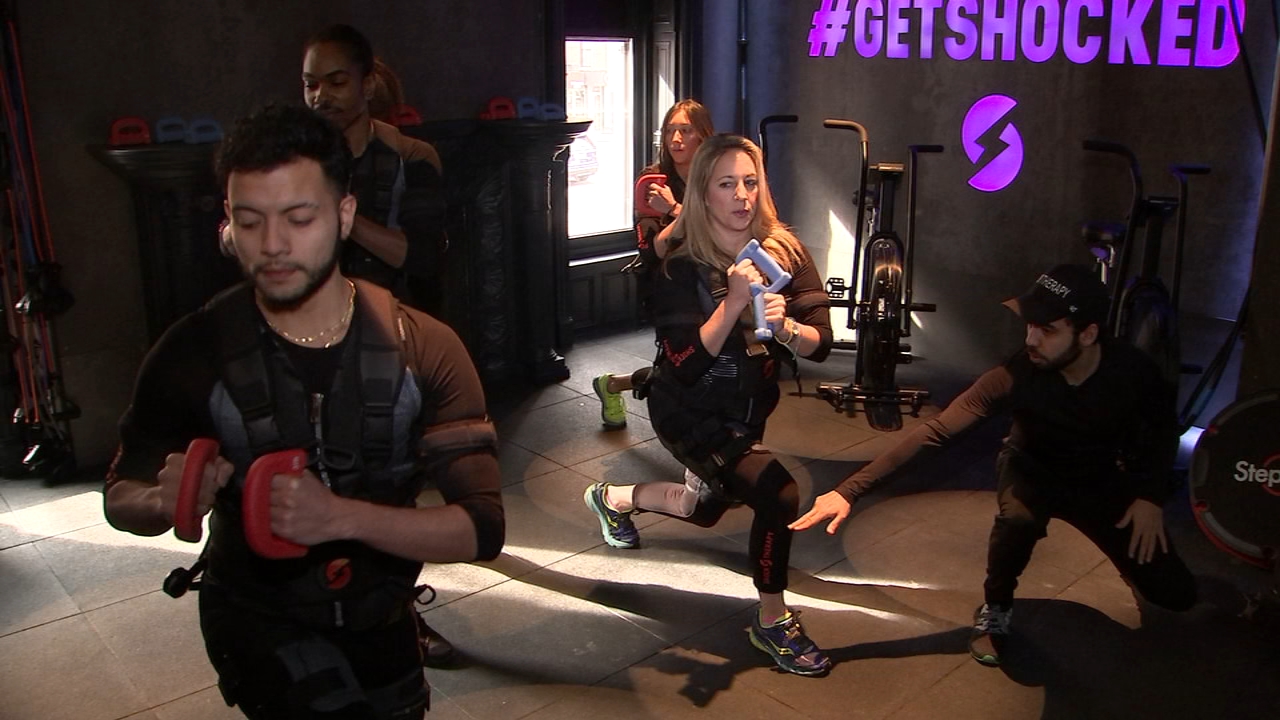 Each class costs $50. Ready to give it a try?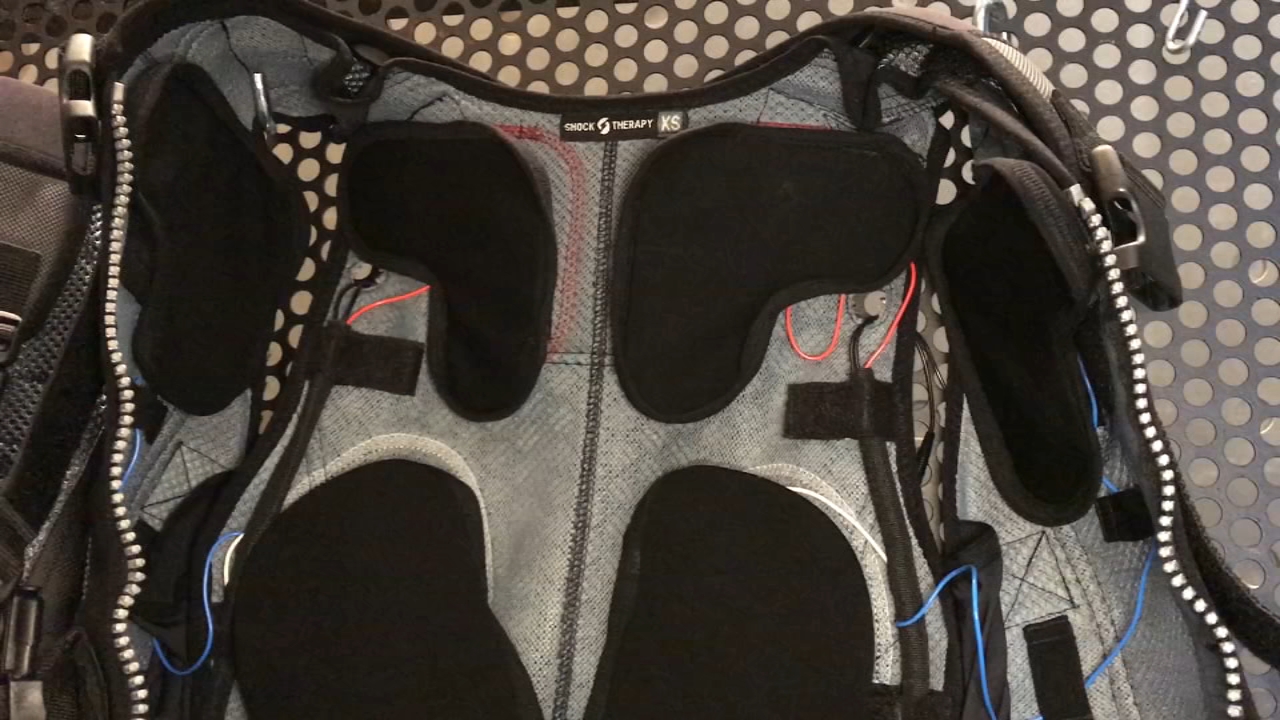 ----------
*
More Manhattan news
*
Send us a news tip
*
Download the abc7NY app for breaking news alerts