RICHMOND HILL, Queens (WABC) -- A man is now charged following a dispute that
took a deadly turn
in Queens Sunday.
The suspect, 22-year-old Adrian Harry, was arraigned Monday night and charged with murder, assault, reckless endangerment and criminal possession of a weapon in connection with the rampage. He has never been in trouble before, but he is in a world of it now.
According to the NYPD, it all started with a parking dispute involving two vehicles around 4:30 a.m. in front of a hookah bar on Liberty Avenue and 127th Street in Richmond Hill.
Authorities say surveillance video shows Harry pulling up to a space in front of the lounge in a white Hyundai sedan, with 23-year-old Richardo Chattergoon in the passenger seat. It appears Harry may have tapped the front bumper of the other car, a BMW with two occupants.
All four exited the vehicles, and a fight ensued, police say. Harry allegedly stabbed one man, who then ran off but doubled back and kicked Harry's door. Another fight occurred, and police say a second person was stabbed. Authorities say Harry and Chattergoon both fled on foot.
In court an assistant district attorney read Harry's statement to police which said, "I was punched in the side of my face. I had a folding knife that I use to cut sheet rock. I wrapped a belt around my hand and swung the knife and hit several people."
A Nissan Rogue pulled up a few minutes later, and several people got out before they were seen in the video kicking and bashing the windows of the suspect's car.
As a crowd walked up Liberty Avenue away from the chaos, the suspect allegedly got in the Hyundai and fled the scene. Police say he jumped the curb a block away and struck six people. Chattergoon, from Far Rockaway, was in that crowd and was killed.
"That person pronounced is the person who was in the car with him, so a twist that we didn't know until this morning," NYPD Chief of Detectives Robert Boyce said.
Five others were injured.
Harry went on in the police statement to say, "I drove onto the sidewalk and hit those people there. It was me driving the car. My friend Moses was not in that crowd. He had left."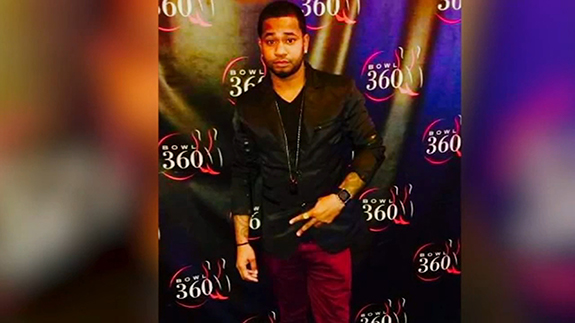 "I'm in disbelief to be honest with you," Chattergoon's cousin Travis Moore said. "Right now, it's so fresh I can't even fathom that something like that would happen over a parking spot."
One of the men in the BMW who had previously been stabbed remains in critical condition.
Harry later walked into Jamaica Hospital with a cut to the hand, and the injured already there identified him as the suspect, investigators said.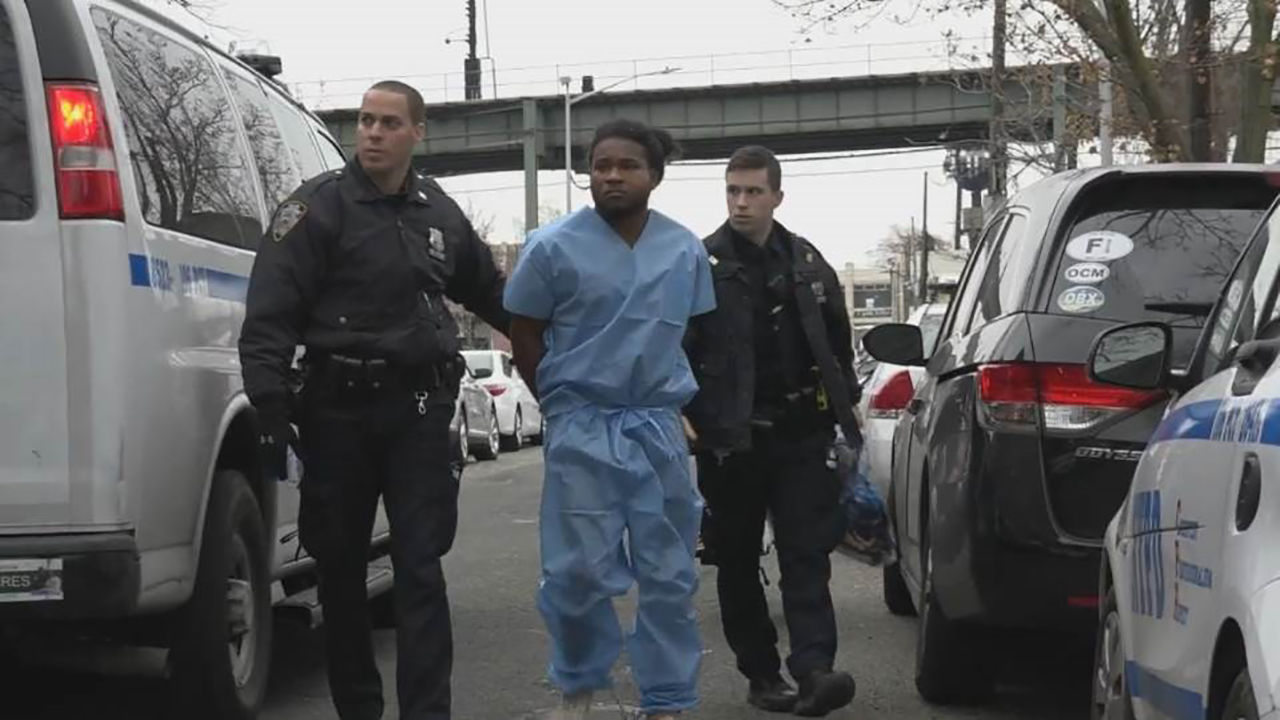 The car was found parked near the hospital.
Police are also charging the driver of the Nissan Rogue. Vernal McLean, 22, is charged with criminal mischief.
The injured include a 29-year-old man with a head injury, a 27-year-old man with a leg injury, a 29-year-old man with a broken pelvis, and a 20-year-old woman with a broken leg.
----------
*
More Queens news
*
Send us a news tip
*
Download the abc7NY app for breaking news alerts