ORANGE, New Jersey (WABC) -- Three people were killed, including two children, in a second-alarm house fire Monday morning in Orange, New Jersey.
Family members say two boys, 2-year-old Na'shaun May and 7-year-old Nayon May, died in the fire along with 51-year-old Maurice May.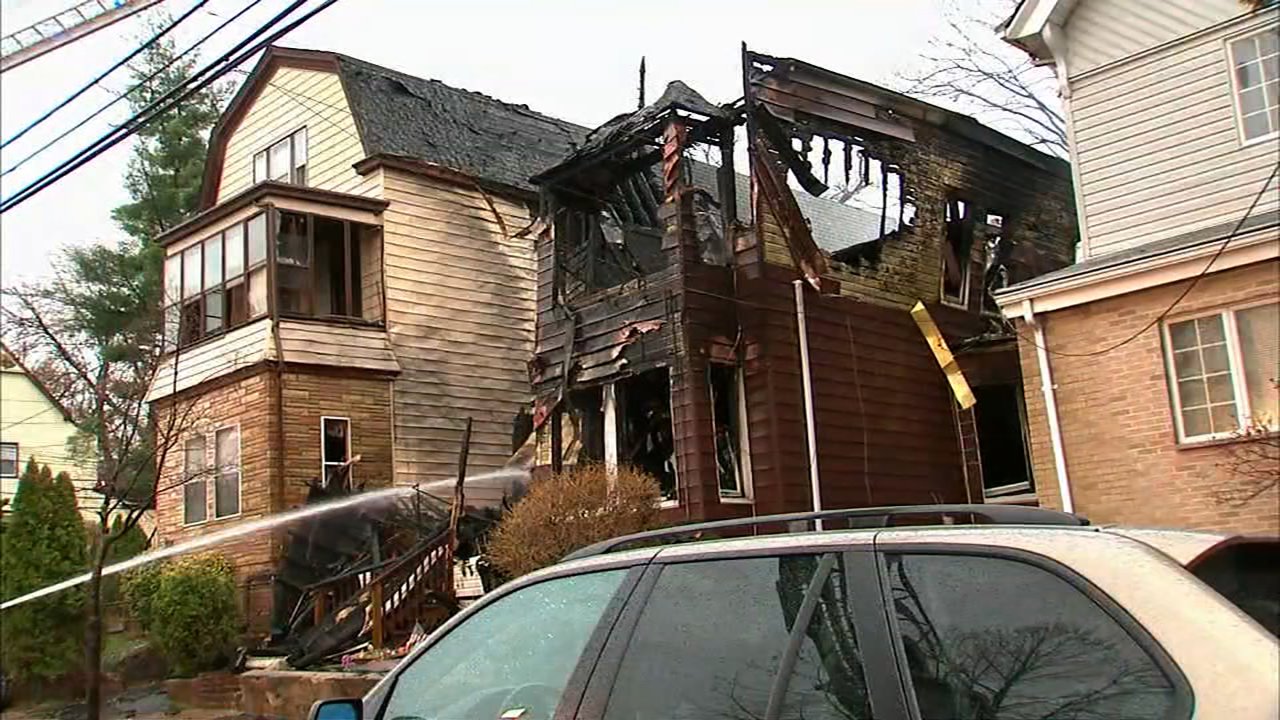 Neighbors watched and neighbors went to try and help as people ran from inside 251 High Street as it became an inferno before dawn.
Family members say their great grandmother woke up, saw flames, and tried to get everyone out.
"She was yelling, 'Fire, fire,'" said Chante May, granddaughter.
Several extended family members shared the home; at least eight people were inside.
Word spread, and more family arrived on the scene.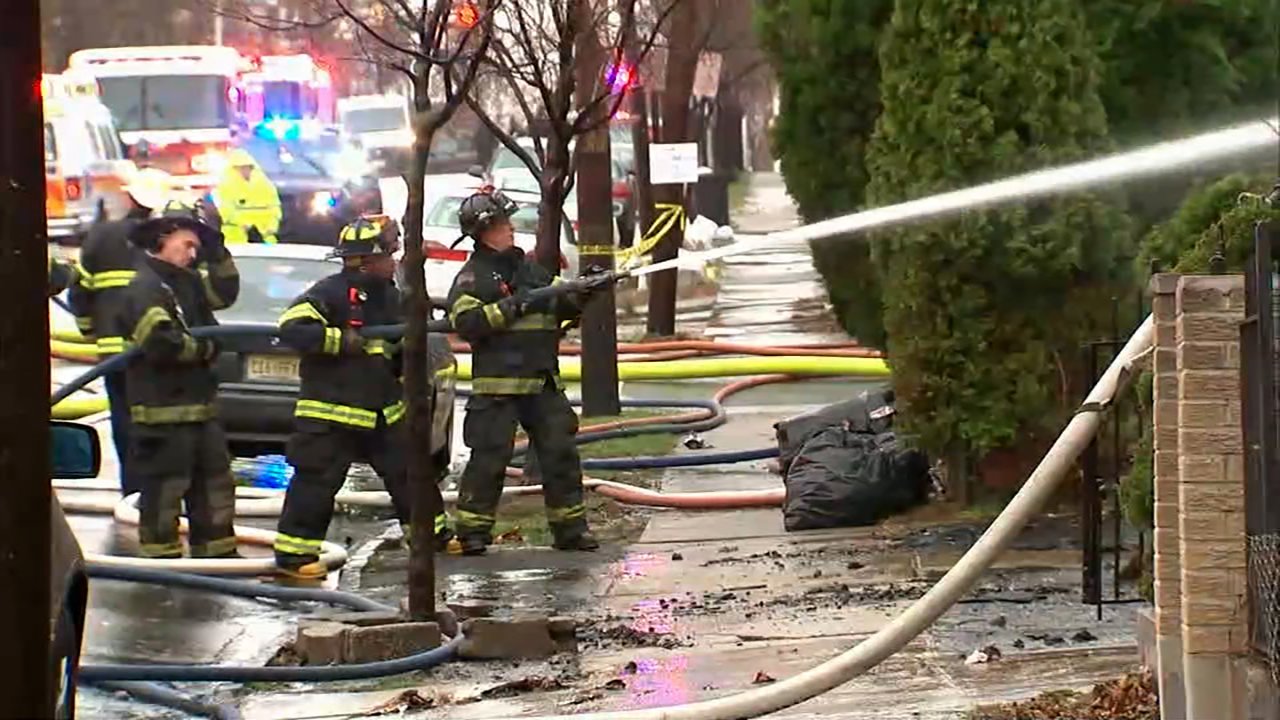 "It took a neighbor to go inside and get my grandmother, not the fire department," May said.
This family says more should have been done to try to rescue their loved ones.
Na'shaun, Nayon, and Maurice didn't make it out alive. Chante says she pleaded with firefighters.
"I asked them if they attempted to go in. He said no because the fire was too bad. I said a '2-year-old and a 7-year-old were in there,'" Chante said.
"They were little kids and had no chance at life," said Iminah May, a cousin.
At least five people were rescued. The family says the mother of the children who died, is alive, but severely burned as she tried to save her kids.
"She don't know that her kids didn't make it out. She don't know," said Star May, a cousin.
The cause of the fire which started on the second floor is still under investigation. The May family is in mourning, upset and angry.
"My husband and I tried to go in the back, a police officer told us no. That's our family, we'd go get them," May said.