LOWER EAST SIDE, Manhattan (WABC) -- A night out on the town recently cost a New York City man more than he bargained for when he suddenly realized his wallet was gone.
"(I was) just completely dejected -- lost everything, gotta go get new credit cards, new driver's license -- everything," said Reilly Flaherty, who lives on the Lower East Side of Manhattan.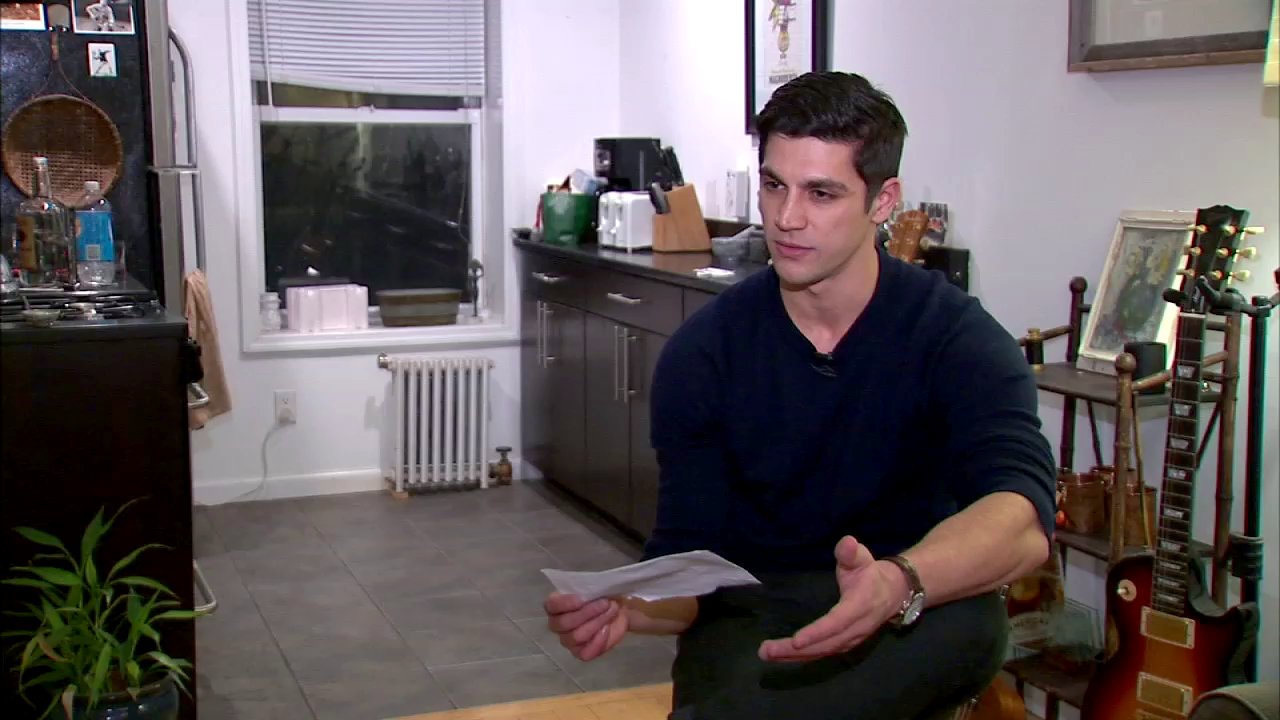 Despite going back to the Brooklyn theater where he last had the wallet at a concert, Flaherty came up empty, but never lost his sense of humor through the ordeal.
"It was like 2-3000 yen in small unmarked bills so you can understand why that would be so impactful for me," he joked.
Then, out of nowhere, he received a mysterious letter in the mail.
"Two weeks later, this crazy envelope just shows up completely unmarked," Flaherty said.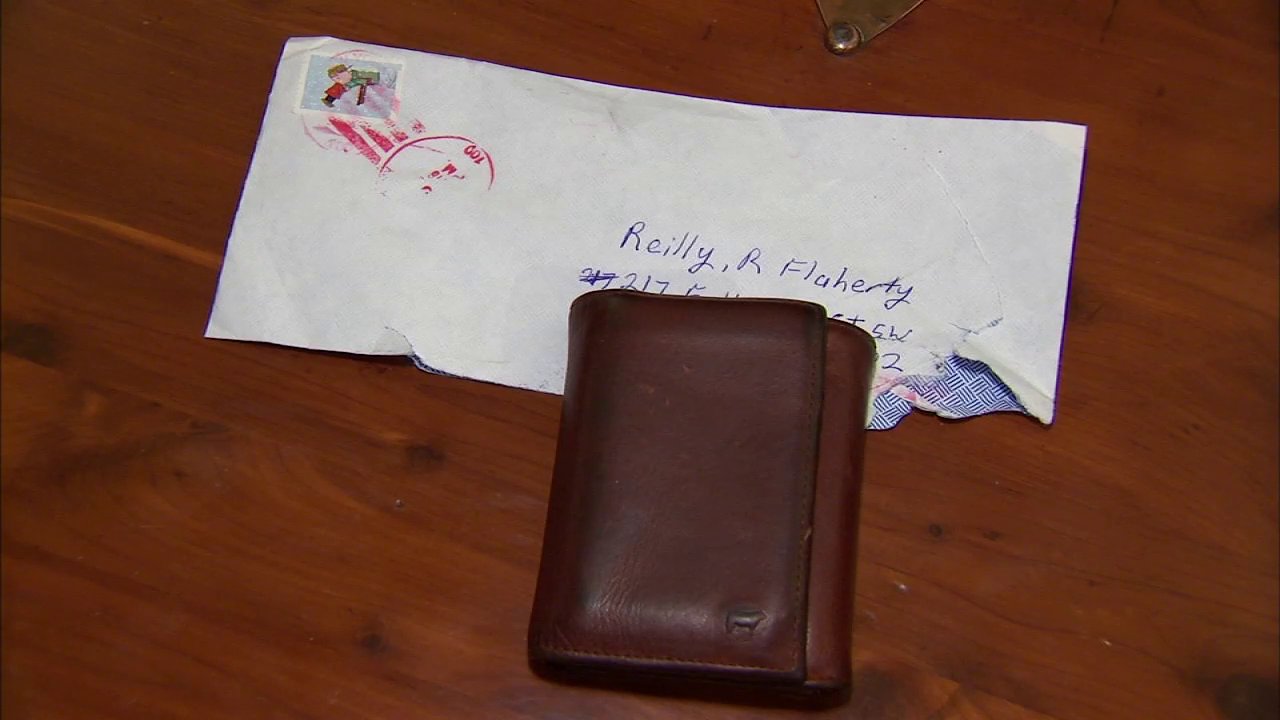 To his surprise, his license and credit cards had been returned, but his wallet, cash and MetroCard were gone.
"I thought everything was gone, so it was kind of cool to get part of what was lost," Flaherty said.
The anonymous sender who found Flaherty's wallet wrote the cash was kept for weed, the MetroCard was held onto because the fare has increased and the wallet was too cool to give back.
"After I read the note, it was very clear that this was the work of a specialist. We've got this pot-smoking, modern day Robin Hood that's out there," Flaherty said.
Now as Flaherty reflects on the irony of this bad deed turned good, he has a message for his new pen pal.
"The ironic thing really is that, you know, we could've been good friends both like Wilco, into indie music, same taste in wallets but he or she tried to take what was of any currency any value," Flaherty said.