EAST FLATBUSH, Brooklyn (WABC) --
Authorities are investigating a police-involved shooting in Brooklyn Thursday night that left a man in critical condition.
The incident happened at Church Avenue and East 34th Street in East Flatbush around 10:15 p.m.
Police were called to a report of a man with a gun inside a deli. Police found the 19-year-old man inside the store, and say he attempted to run when they tried to take him into custody.
"The suspect fled northbound on 34th Street where he was observed with a firearm in his hand," said NYPD Chief of Patrol Terence Monahan. "One police officer discharged one round, striking the suspect in the leg."
The firearm was later determined to be a bb gun.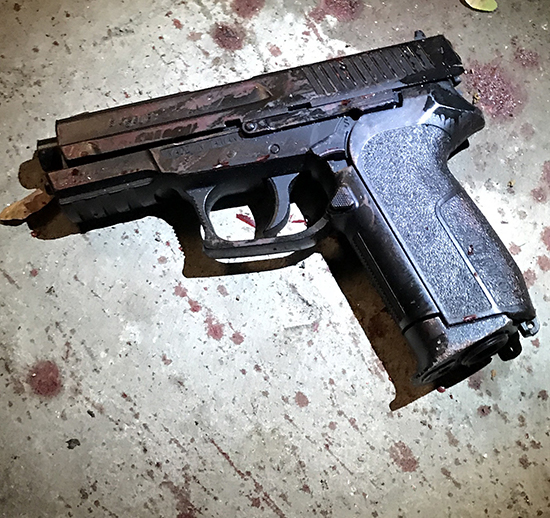 Authorities say the man was rushed to Kings County Hospital in critical condition.
No officers were injured in shooting.
One friend of the suspect said it didn't have to happen.
"They didn't have to shoot him. The way the witness said, he was running and they shot him," the friend said.
Police say the suspect has previous arrests, including one for robbery.
Investigators are still trying to determine the circumstances that led to the initial call in the deli.