NEW YORK (WABC) -- Authorities are searching for a mother from the Bronx who has been missing since leaving on a trip to Philadelphia over a week ago.
Police say 50 year-old Vianela Tavera, a mother of five, has not been in contact with her family since July 28. They reported her missing.
On Monday, her SUV was located in Fairfax County, Virginia.
Police found the vehicle after initially responding to a report of a man in the SUV possibly in need of medical attention.
Officers arrived and found 38-year-old Luis E. Negron-Martinez.
After obtaining a search warrant, crime scene detectives found a handgun and other items in Tavera's SUV.
Negron-Martinez was arrested for grand larceny (stolen auto) and possession of a concealed weapon. He was taken to the Fairfax County Adult Detention Center and held on no bond.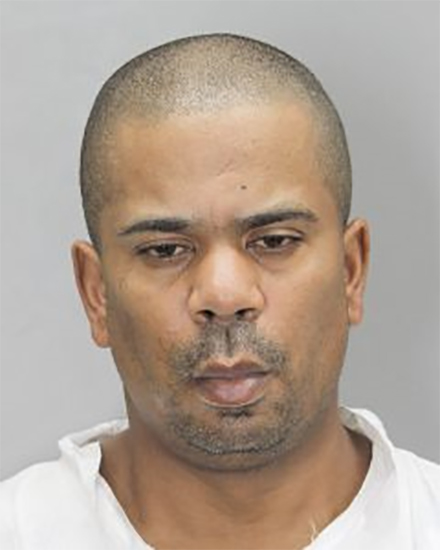 The investigation indicated that Negron-Martinez and Tavera knew each other.
Police believe the woman made it to her destination, but that she may have been harmed. The NYPD has her listed as "endangered missing".
Fairfax County Police are working closely with the NYPD, the Philadelphia Police Department, and the Pennsylvania State Police in the search for Tavera.
Anyone with information about the case is asked to contact polce at 703-691-2131.
----------
*
More Bronx news
*
Send us a news tip
*
Download the abc7NY app for breaking news alerts