QUEENS, New York (WABC) -- Police are searching for two men wanted for a string of break-ins in Queens.
The thieves broke into 10 homes, stealing more than $46,000, as well as jewelry and electronics, officials said.
The break-ins took place within the confines of the 104th, 108th and 115th Precincts, which include East Elmhurst, Long Island City and Maspeth.
The crime spree started last month. The burgars broke into homes by climbing through windows or forcing open locked doors.
Detectives released these surveillance photos: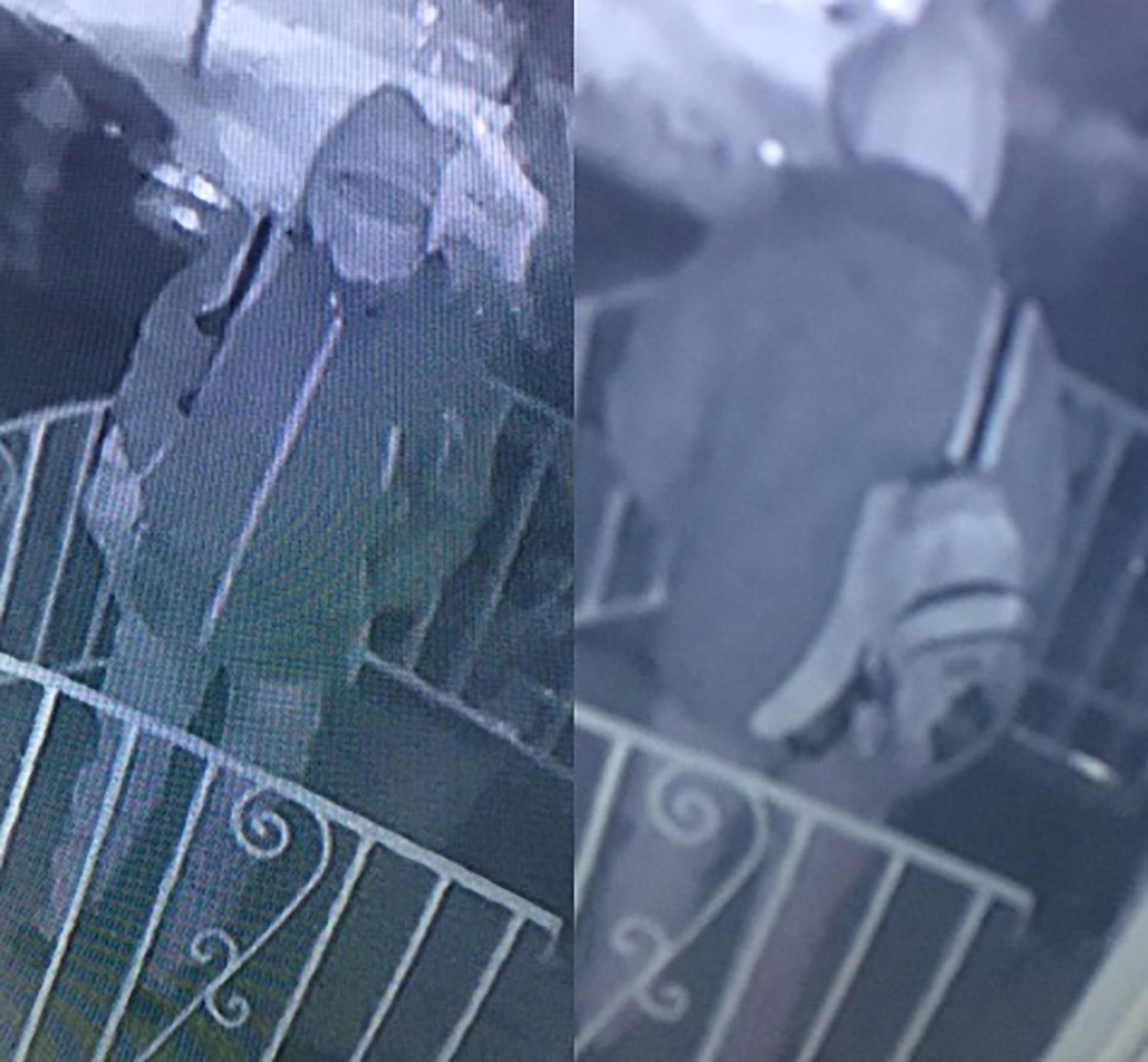 Anyone with information about these crimes is asked to call the NYPD's Crime Stoppers Hotline at 1-800-577-TIPS (8477).
----------
*
More Queens news
*
Send us a news tip
*
Download the abc7NY app for breaking news alerts