MOTT HAVEN, Bronx (WABC) -- Police are investigating a possible hate crime at a mosque in the Bronx after it has been apparently shot at by a pellet gun on three separate occasions.
The incidents happened at Masjid Ebun Abass on Alexander Avenue in the Mott Haven section.
On May 30th, a man standing in front of the mosque was hit with a pellet in the neck. A pellet also cracked the window.
"My coat is heavy, and the bullets come in and they hit my chest," Camarra said.
Sailum Camarra was hit in the chest. But it was cold on May 30th, so his coat acted as his protector.
"I am lucky that it didn't come at my head, it didn't come at my eyes," Camarra said.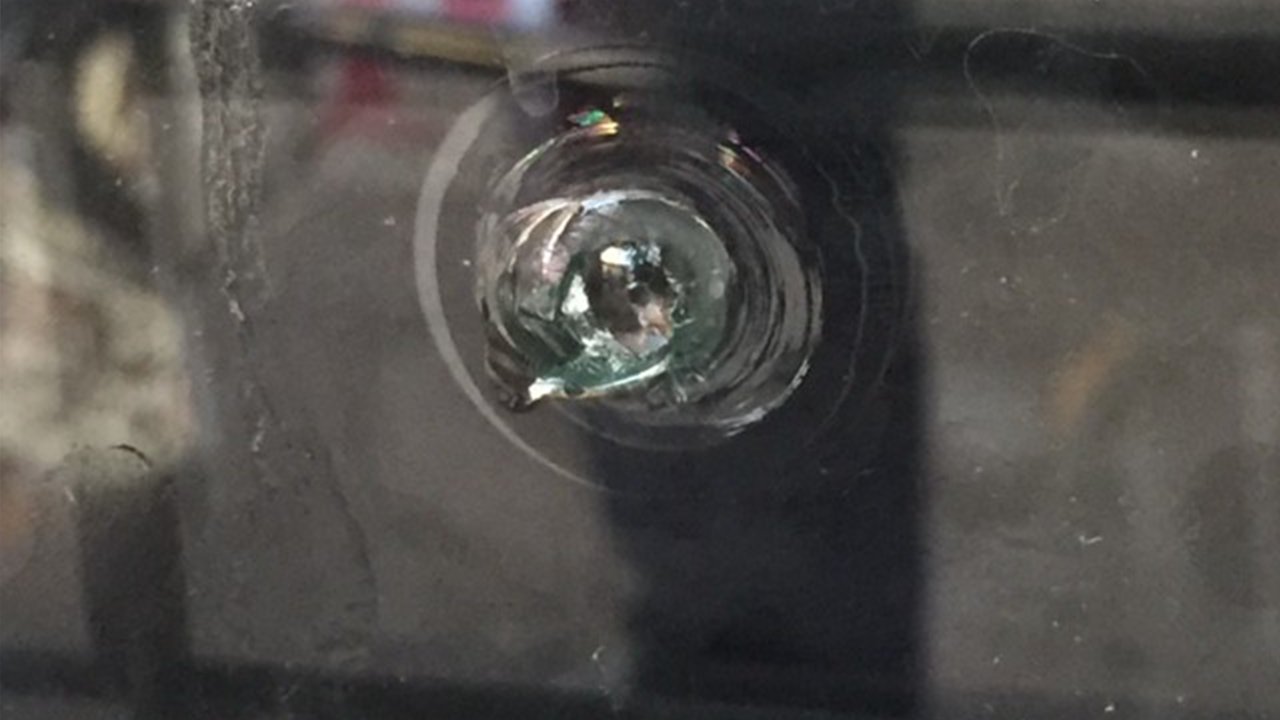 Then on June 8th and June 9th, at least three pellets were shot at the mosque.
Last Friday night, Mahamadou Gumaneh was standing in front of the store after breaking his fast for the night, when a pellet sailed right past him and struck the window.
"I was sitting right here and it was very close," Gumaneh said.
Police say another window was also hit on another evening.
Mamodou Bayo showed Eyewitness News where he's car windshield was struck while he was inside praying.
"I am so happy that the bullet didn't go through and that nobody was sitting in the car, otherwise it could be very tragic," Bayo said.
So far, officials have reports of three separate shootings, but their surveillance camera was also broken, and they say this crack on the mosque window looks more like it was caused by a rock.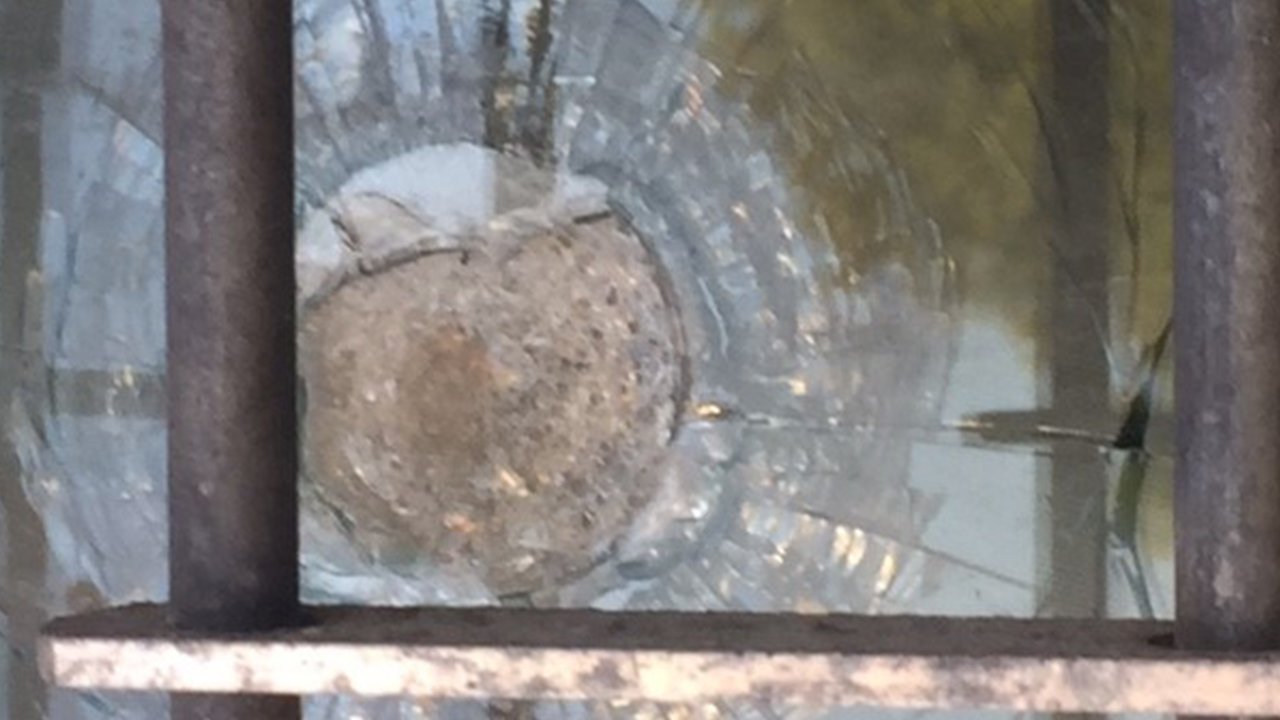 The most recent shootings happened at around 9:30 p.m., that's when worshipers at the mosque had just finished breaking their fast for Ramadan.
"To us, everything is predestined, so whatever is going to happen, you can't change it," said Cleveland White, a member.
The NYPD investigation is ongoing.