SOUNDVIEW, Bronx (WABC) --
A mother and daughter were killed in what appears to be a double murder-attempted suicide in the Bronx Wednesday.
It happened at about 2:20 p.m. in an apartment on East 174th Street between Croes Avenue and Fteley Avenue in the Soundview section.
Investigators said the shooting happened in an 11th floor apartment at 1690 East 174th and was the result of a domestic dispute.
Neighbors heard gunfire in the building and called police.
Inside the apartment, police found three people who had been shot. 54-year-old Susan Trivano, an MTA bus driver, was shot in the head and was pronounced dead at the scene.
Her daughter, 29-year-old Suchari Guzman, was shot in the chest and was rushed to the hospital, where she died a short time later.
Police say the gunman was Trivano's sometime boyfriend, a 52-year-old fellow MTA bus driver, who then turned the gun on himself.
He was shot in the head and taken to the hospital in critical condition. Trivano's youngest son Ricardo Caceres found the bodies.
"I have no idea what went on, this is something that was told to us suddenly," he said. "And we came over here and encountered this tragedy."
"This appears right now to be two murders and a suicide, that's what it appears to be right now," said NYPD Chief of Detectives Robert Boyce.
Two other people were in the apartment at the time of the shooting but not injured -- a man and Guzman's 1-year-old daughter. The man is assisting police with the investigation, detectives said.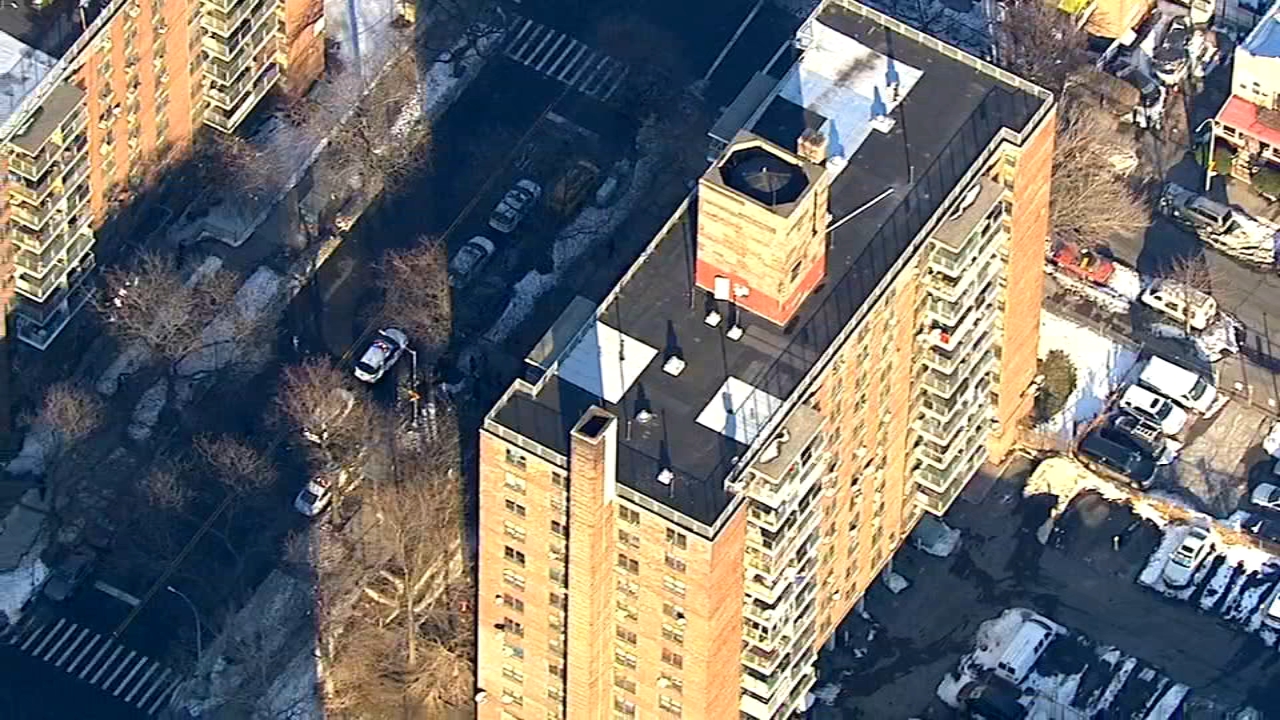 It is unclear how much of the violence happened in front of the 1-year-old.
Police recovered a handgun in the apartment.
----------
*
More Bronx news
*
Send us a news tip
*
Download the abc7NY app for breaking news alerts