JERSEY CITY, New Jersey (WABC) -- A man is accused of viciously stabbing to death his mother and grandmother in their home in Jersey City Monday night.
Kevin Hodges, 36, is charged with two counts of murder and four counts of weapons possession.
Police received a 911 call at 8:25 p.m. that someone was screaming for help inside a second-floor apartment on Randolph Avenue.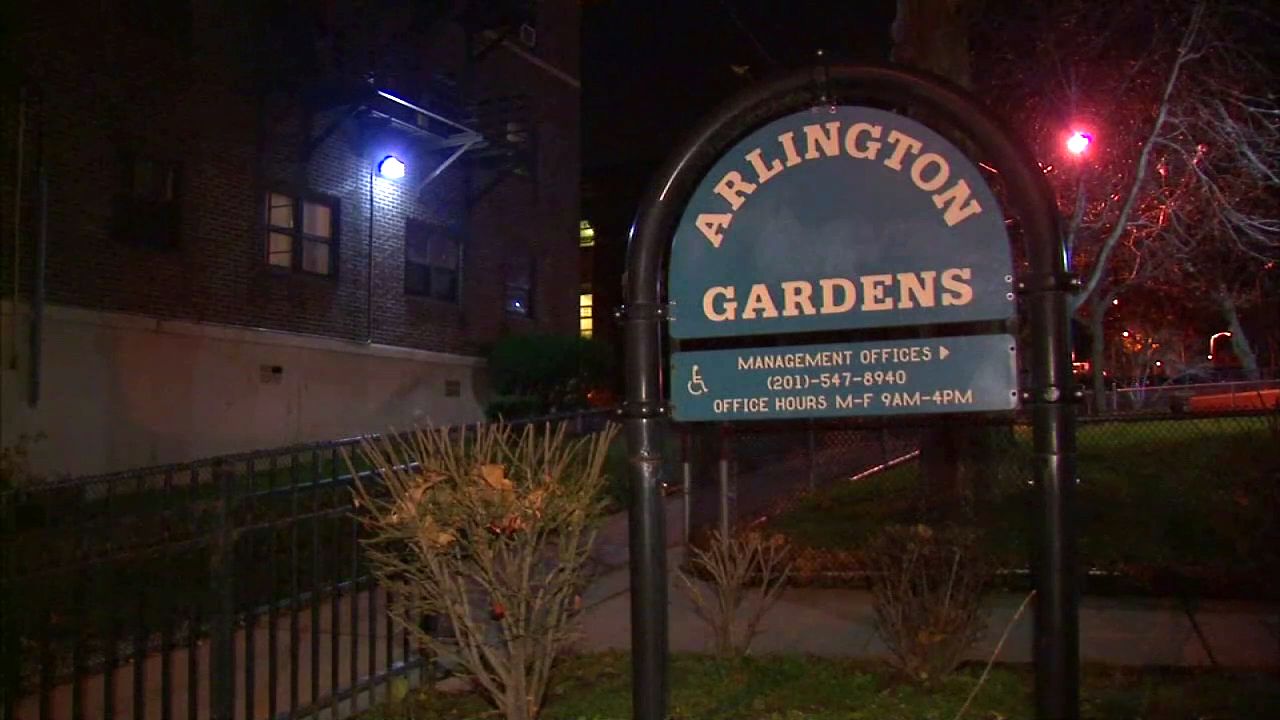 When officers arrived, they weren't able to get in, so they used the fire escape to gain access to the apartment. Inside,
they found 56-year-old Rebecca Hodges and 76-year-old Dorothy Bradshaw lying on the floor
, each with multiple stab wounds to the face and body.
They were rushed to the hospital where they later died.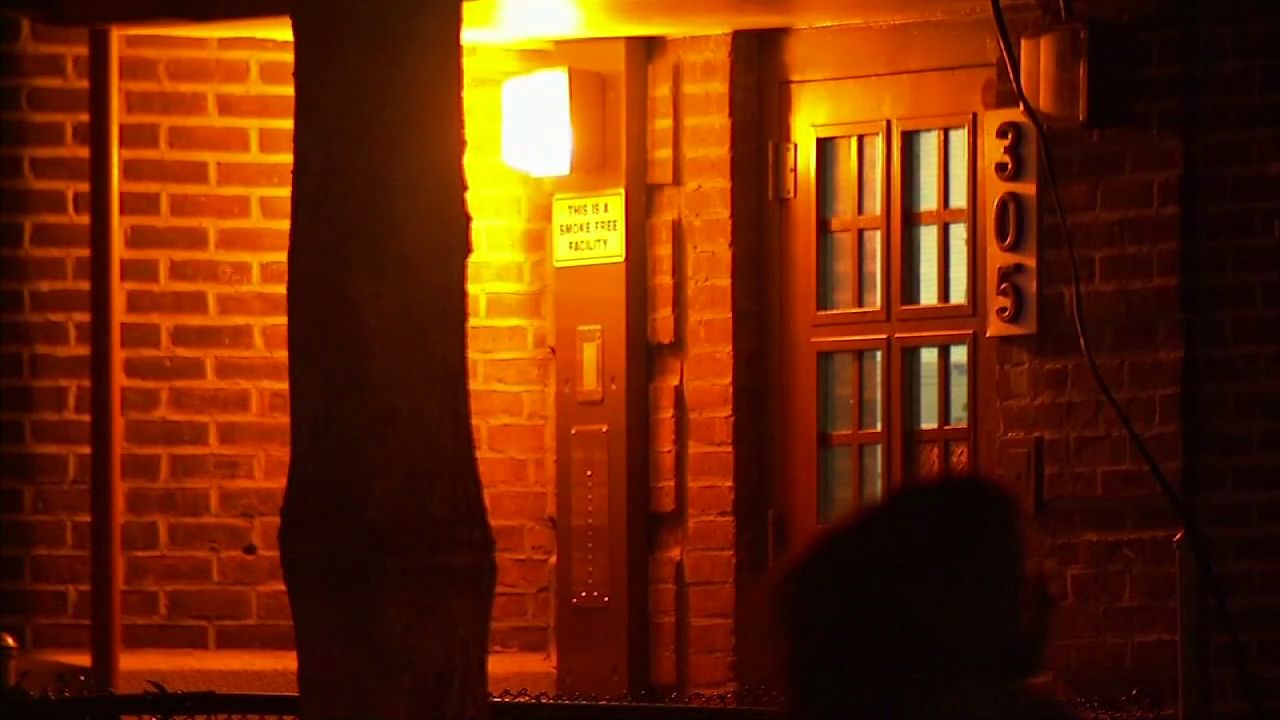 Officers found Hodges not far from the scene. He was covered in blood and allegedly told officers that he stabbed his mother.
During a court hearing Tuesday, prosecutors revealed that Hodges used a sword, knife and meat cleaver to kill his relatives. The knives were found in his apartment.
Family members in the courtroom gasped when they heard these details.
At one point during the hearing, Hodges motioned like he wanted to say something but his lawyer advised him to remain silent.
The suspect has lived with his mother and grandmother for most of his life. A woman who said she's Hodges' sister told Eyewitness News he had recently lost his job and was paying a lot in child support.
As for the motive, nothing has been officially released. However, a source close to the investigation said drugs may have played a role in the murder.
Hodges is being held on $4 million bail -- $2 million for each victim. He's expected back in court on January 24.