MONTCLAIR, New Jersey (WABC) -- A suspect has been arrested and charged with murder in the strangulation death of a woman from Montclair, New Jersey.
20-year-old Sarah Butler was
found dead last week in West Orange,
after she had been missing for nine days.
Her 2007 Dodge Caravan was found abandoned in Orange, and her body was later found at Eagle Rock Reservation Thursday afternoon.
The suspect, 20-year-old Khalil Wheeler-Weaver of Orange, is being held on $1 million bail.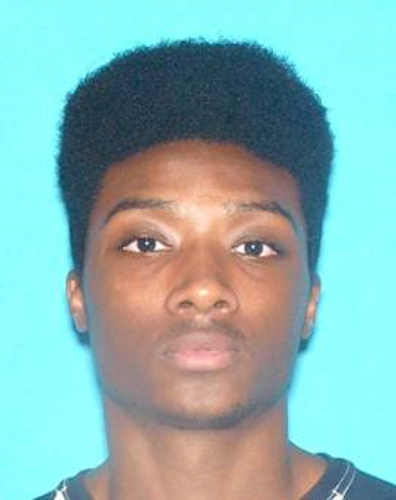 Weaver is charged with one count of murder and one count of disturbing of human remains.
Butler's death was determined to be a homicide by the New Jersey Regional Medical Examiner's Office.
An autopsy determined that she died as a result of compression of the neck.
Investigators determined that her body was placed in an area of Eagle Rock Reservation.
"It does appear that she was killed before being placed at the location at Eagle Rock," said acting Essex County Prosecutor Carolyn Murray.
Prosecutors say the two were "acquainted" and encountered each other in Orange on Nov. 22. They didn't say how the two knew each other, but said there's no evidence they were dating.
Outside Butler's home are dozens of memorial candles, while the family tries to deal with her murder, and the arrest of the suspect.
"I don't really want to say what I'd like to have happen to him, it's just not how I was raised up," said the victim's father Victor Butler. "But karma is something strong and he's going to get what's coming to him."
The family is trying to raise money for Sarah's burial.
The victim was in her second year at New Jersey City University in Jersey City.
(The Associated Press contributed to this report.)