NEPTUNE, New Jersey (WABC) -- Two people have been arrested in connection with the murder of a teenager who went missing in New Jersey late last year.
The body of 19-year-old Sarah Stern still has not been found, but the Monmouth County Prosecutor's Office confirmed that 19-year-old Liam McAtasney and 19-year-old Preston Taylor are now charged in her death.
"I miss her," father Michael Stern said.
He'd been clinging to hope his daughter, his only child, would turn up alive.
Stern was last seen at home in Neptune City on December 2, and her car was later found abandoned on a bridge in Belmar with the keys still in the ignition.
Authorities say McAtasney, a former classmate, had gone to Stern's home with a plan to rob her. Instead, he is accused of strangling her. He then allegedly contacted Taylor for assistance in moving and ultimately disposing of the body.
Prosecutors say the pair drove her car to the bridge early the next morning and dumped her into the Shark River.
"They were best friends in like eighth grade, it's really shocking to me," said Sam Draper, a friend.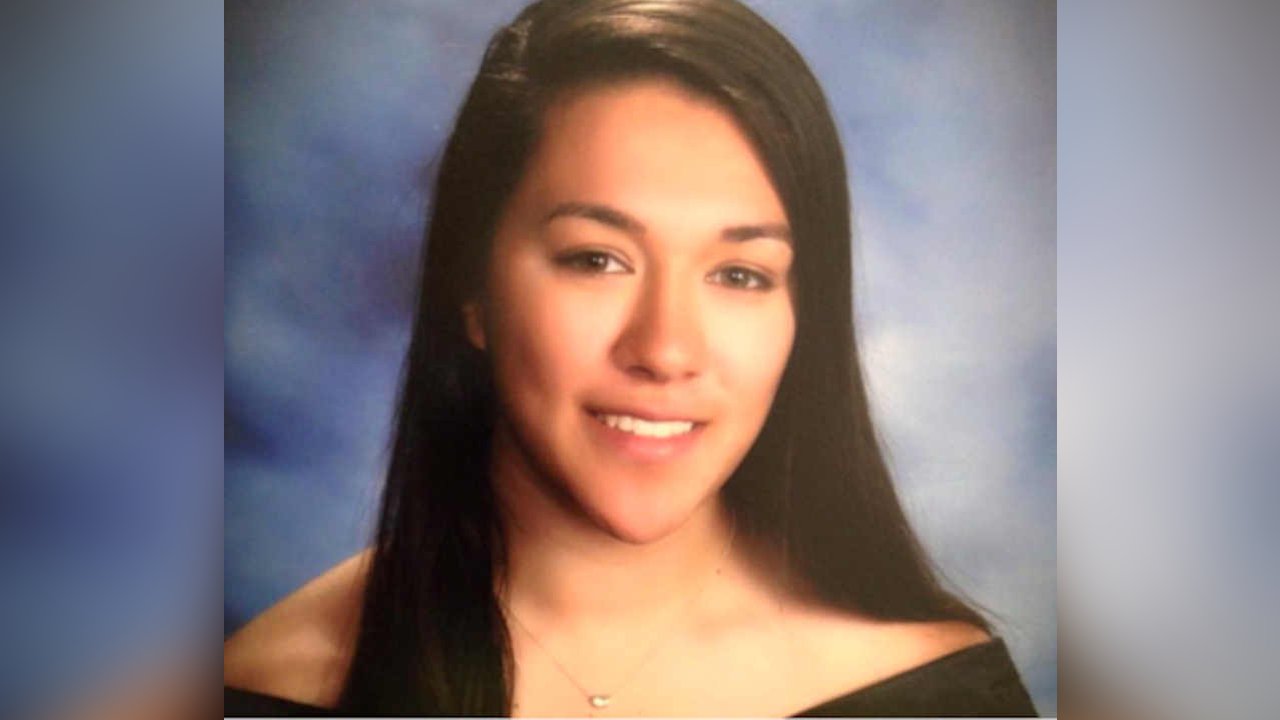 "Been looking for Sarah for eight weeks, now we kind of know what happened. It's, it's devastating," Stern said.
She reportedly lived with her grandmother and father, Michael Stern, who lost his wife, Sarah's mother, three years ago. Family and friends said they were hopeful Sarah would return home, but that hope is gone after they received word of the arrests.
"Sarah was just a great kid. She'd roll with the punches and have a good time with people. She was serious about her art and she just, just liked to have a good time. She was a good kid and just looking for her way in the world," Stern said. "Hopefully we can still bring her home and let her rest in peace. Hoping to do that as soon as we can."
McAtasney is charged with first-degree murder, robbery, desecration of human remains, conspiracy and hindering apprehension. Taylor is charged with desecration of human remains, conspiracy and hindering apprehension. They both pleaded not guilty.
The Belmar Police Department, New Jersey State Police Missing Person Unit, and the National Center for Missing and Exploited Children were all involved in the investigation.
Anyone with further information that may assist authorities is asked to contact Detective Brian Weisbrot from the Monmouth County Prosecutors Office at (800) 533-7443, Detective Michael Vollbrecht of the Neptune City Police Department at (732) 775-1615, or Detective John Mahoney from the Belmar Police Department at (732) 681-1700.