JEROME PARK, Bronx (WABC) -- Police in the Bronx are searching for a killer who is on the loose.
Officials say the suspect shot Juan Flores, 49, in the back in the lobby of an apartment building on Webb Avenue in Jerome Park on Saturday morning.
Police have identified the suspect as Jose Quinones, 49.
A mugshot was released from a previous arrest.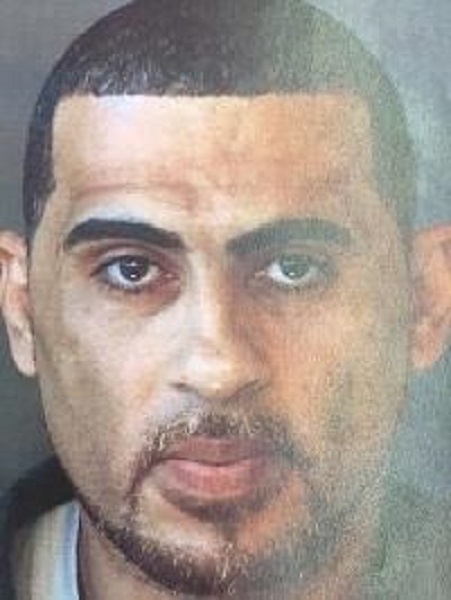 Quinones was last seen wearing a red shirt with "21" and "Puerto Rico" written on it, dark shorts and dark sneakers.
----------
*
More Bronx news
*
Send us a news tip
*
Download the abc7NY app for breaking news alerts
*
Follow us on YouTube
*