NEWARK, New Jersey (WABC) -- A terminal at Newark Liberty Airport was evacuated early Monday when a second-alarm fire spewed heavy smoke.
The fire was first reported in a storage room on the lower level in the Delta Airlines section of Terminal B just before 1 a.m.
Heavy smoke spread throughout Terminal B.
Firefighters quickly put that fire under control, while a handful of passengers waited outside.
Shortly after that, flames were again reported in the terminal.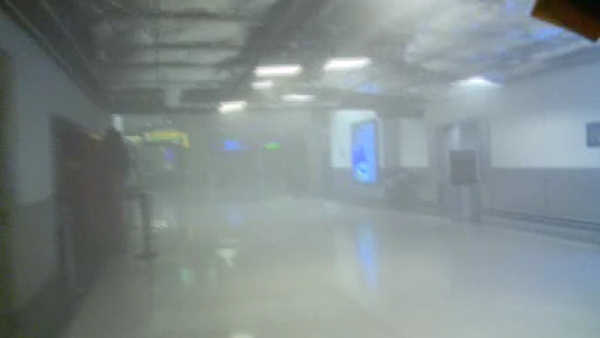 Firefighters returned and called a second alarm. They had to tear down a portion of a ceiling to reach the flames before it was placed under control.
The Port Authority says the majority of flights scheduled to leave the airport Monday should not be affected by the fire, but some Delta flights may be diverted to other gates or terminals.
Port Authority spokesman Steve Coleman said about 200 people evacuated, including passengers on a Cathay Pacific flight as well as service and airport workers.
There were no injuries, but there was significant smoke in the terminal, which had to be ventilated, he said.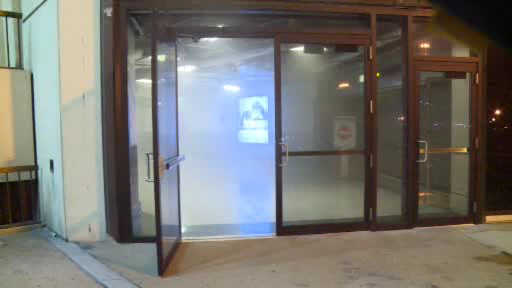 (The Associated Press contributed to this report.)