EAST NEW YORK, Brooklyn (WABC) -- A man who was rushed to the hospital after a shooting near a subway station in Brooklyn Friday morning has died.
It happened at about 10:30 a.m. in front of a store near the intersection of Pennsylvania Avenue and Livonia Avenue in the East New York section - which is near the Pennsylvania Avenue 3 train station. That subway station is currently closed for construction.
The victim, who police identified as 41-year-old Charles Jones of Brooklyn, was rushed to the hospital in serious condition, and died a short time later. Police said he had been shot in the head and back.
Here is the view of the scene from NewsCopter 7: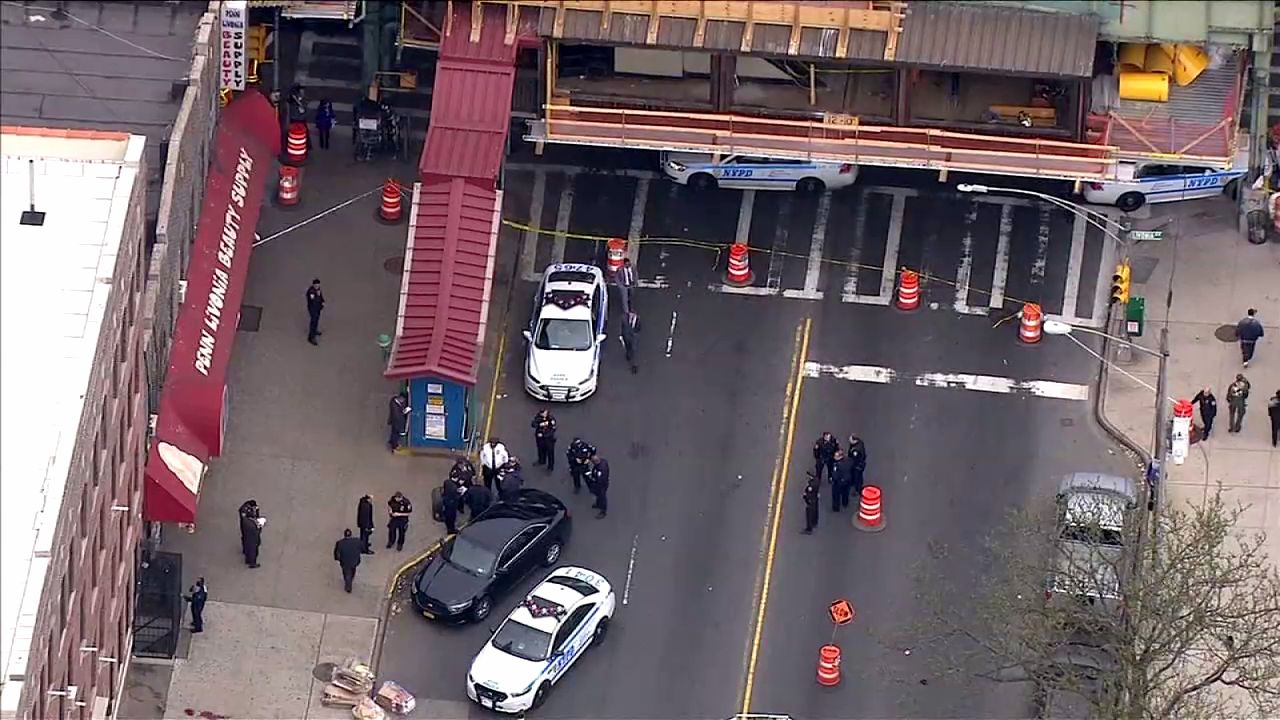 Police said the gunman may have been wearing construction clothes, and took off westbound on Livonia Avenue.
Detectives are combing the area looking for evidence and witnesses.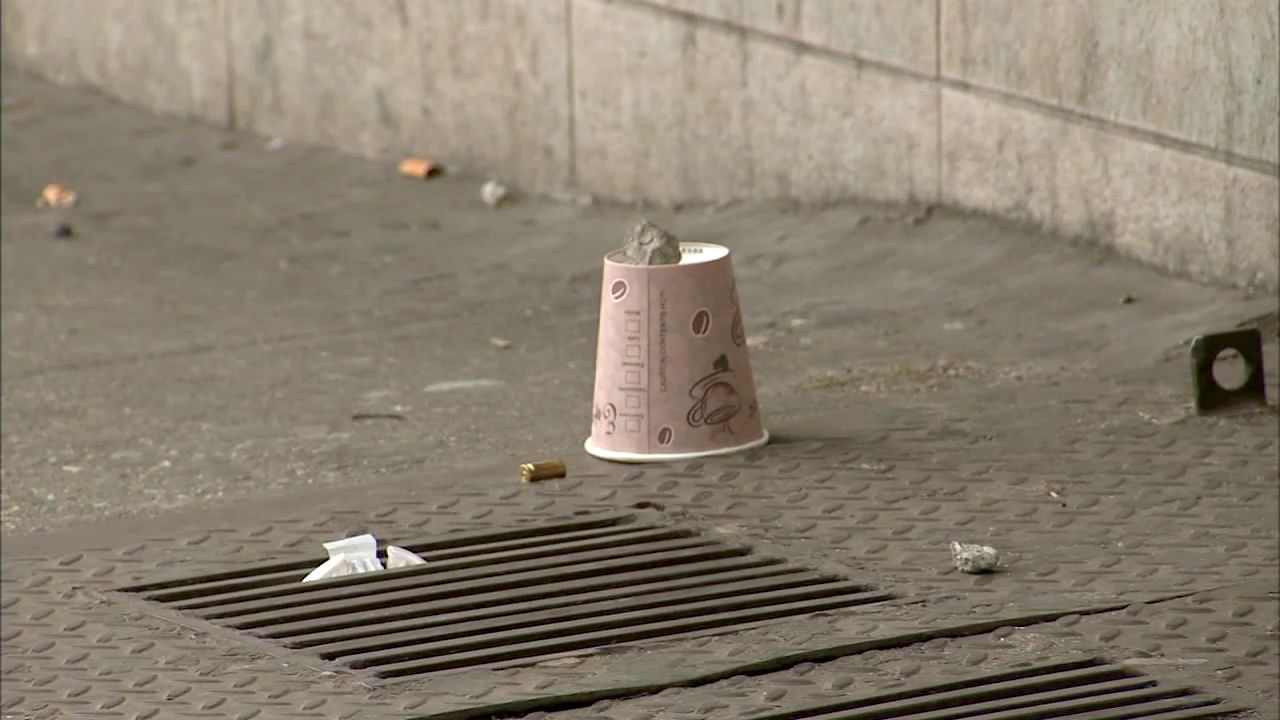 Keep checking abc7NY for the latest on this developing story.