TOMS RIVER, New Jersey (WABC) -- Police say an 11-year-old girl was electrocuted in a lagoon behind a home in New Jersey.
The incident happened Saturday night at a home on Tobago Avenue in a waterfront section of Toms River known as Shelter Cove.
Kayla Matos, a Newark resident, was visiting friends there.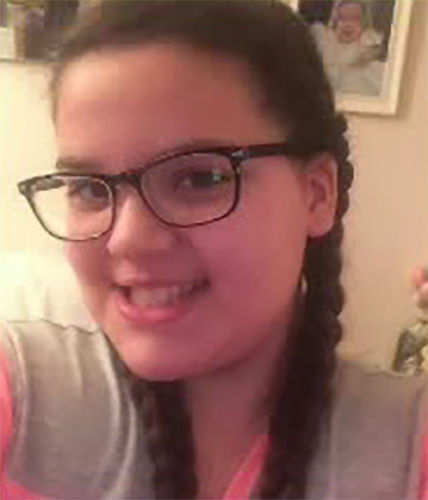 According to Toms River police, initial reports indicate that Matos and her two friends were using an inflatable raft and swimming in the lagoon behind the home.
Two of the girls touched the rail to a metal boat lift and an electric current appears to have energized the equipment, causing the injury.
Within minutes police and Toms River EMS units arrived and took over CPR that was begun by adults who were at the home.
The first responders utilized an Automated External Defibrillator and transported Matos to Community Medical Center, where she died later in the evening.
The girls were wearing life jackets and in the presence of adults, police said.
The two other girls that accompanied her were evaluated at the scene and were not hurt.