BRONX, New York (WABC) -- A teen girl was severely beaten as she was leaving a subway station in the Bronx early Monday morning, police said.
NYPD Chief of Detectives Robert Boyce said the 15-year-old was leaving the No. 2 train station at Gun Hill Road at about 4 a.m., when she was accosted.
"She is then pulled into the Bronx River area, not far from there, and she is assaulted, rather dramatically," Chief Boyce said. "We believe she fought very hard."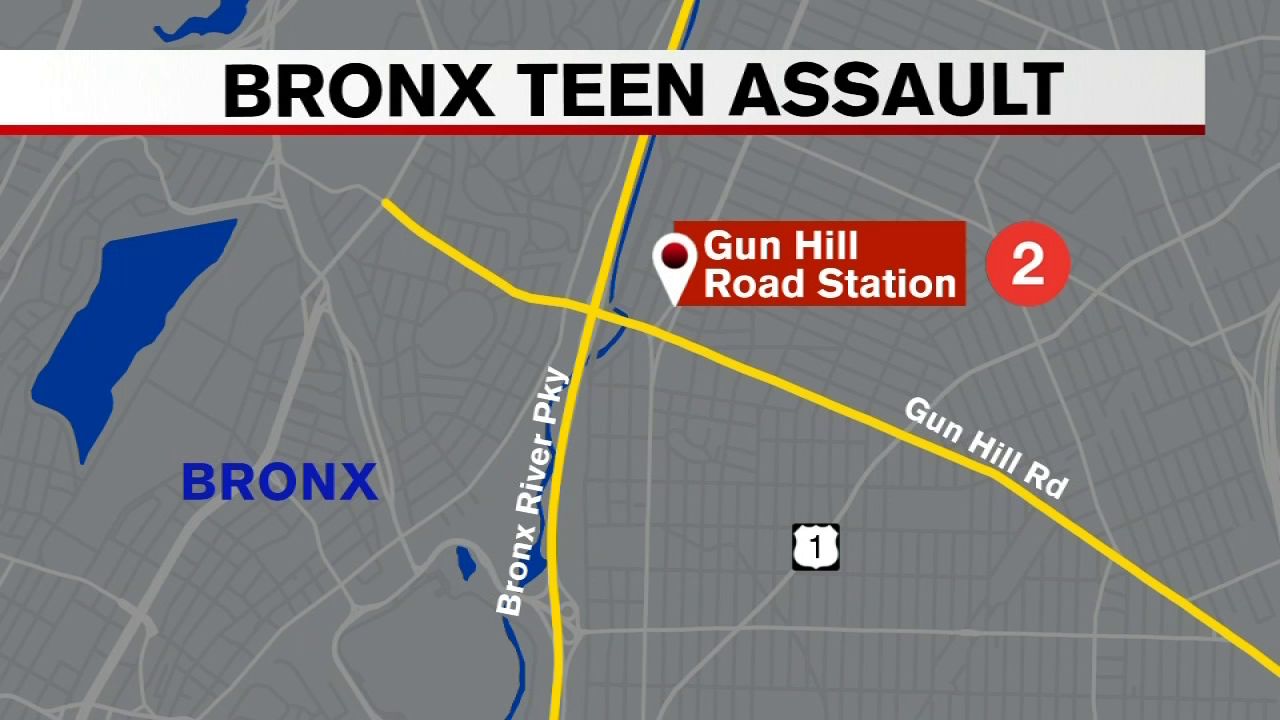 The girl was dragged to the Gun Hill Road exit ramp along the Bronx River Parkway. There, she was severely assaulted and lost consciousness.
Boyce said the girl, who is a high school student, was found hours later at about 10 a.m.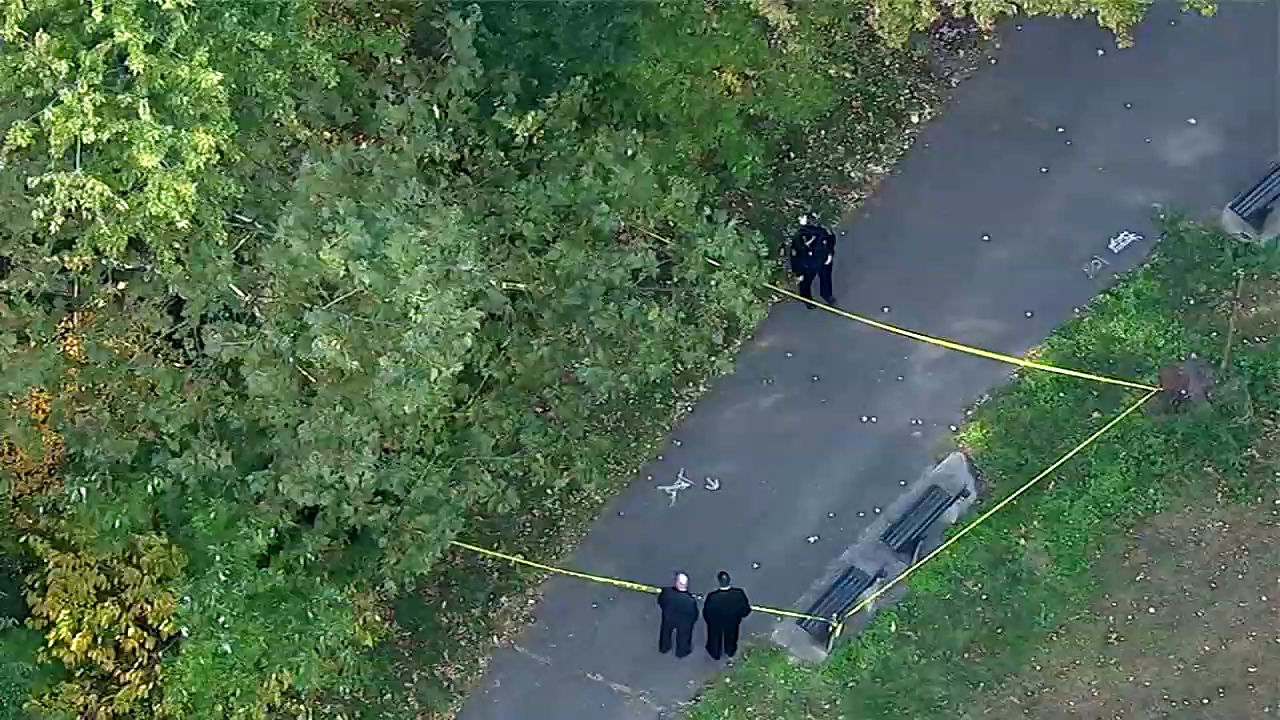 Chief Boyce said that area happens to be the location of an open murder investigation.
"The place is well known to me. I have an open homicide. I don't think they are related at this point, there isn't enough information," Boyce said.
The facts of the case are still emerging.
"She was severely physically assaulted," Boyce said. "The other facts of the case have to be developed."