VALLEY STREAM, Long Island (WABC) -- Police on Long Island have launched a homicide investigation after two bodies were found inside a car that had gone up in flames.
Firefighters made the discovery after putting out the fire in the Sears parking garage at the Green Acres Mall in Valley Stream.
Nassau County police officers were called to the rooftop level of the garage at about 11 p.m. Sunday.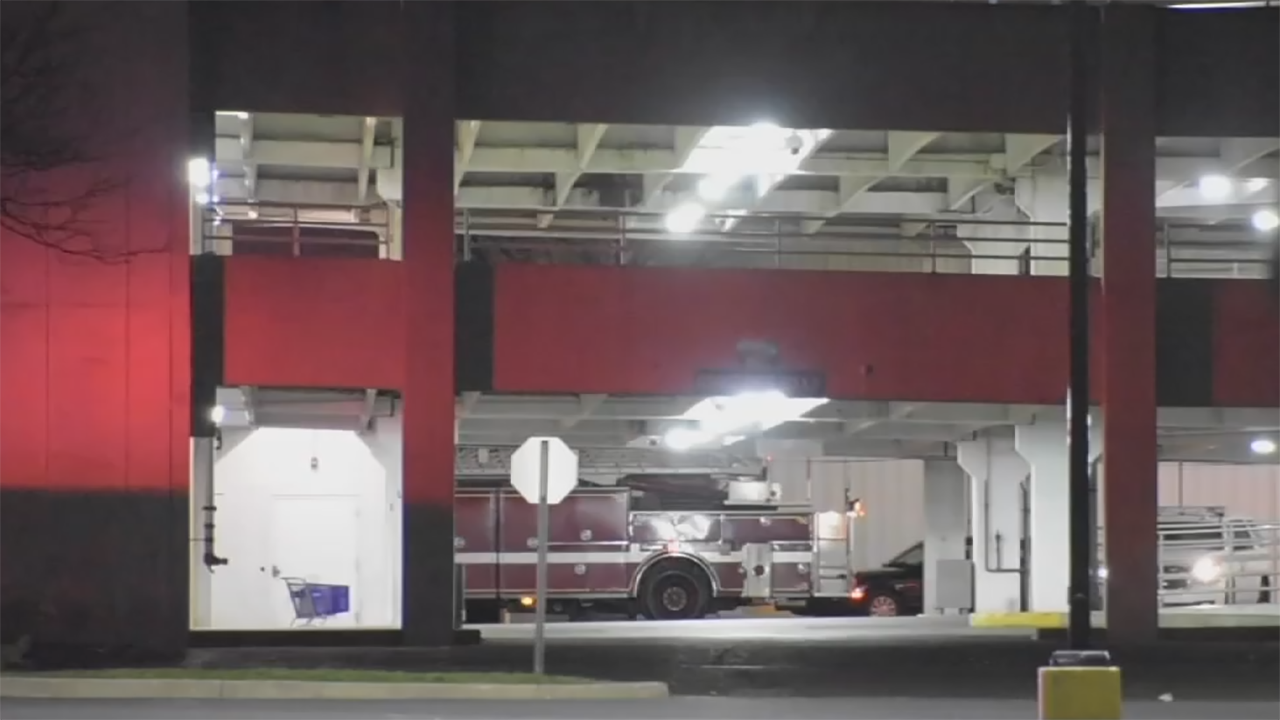 Authorities say the victims were both female, though their identities have not yet been released.
The investigation is ongoing, but officials say there appears to be no apparent criminality at this time.
The mall remains closed.
Detectives are asking anyone with information about the crime to contact Nassau County Crime Stoppers at 1-800-244-TIPS. null