WESTHAMPTON, Long Island (WABC) -- The usually quiet Gabreski Airport in Westhampton was busier than ever on Sunday afternoon after a plane hit the ground just before noon.
"There were three people, there were two fatalities and one person taken to the hospital," says Chief Michael Sharky of the Suffolk County Sheriff's office.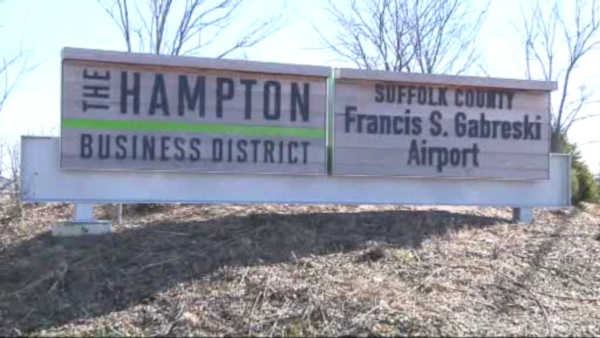 Investigators haven't said who was on the private Navion F aircraft,, but that the three people on board were practicing takeoffs and landings, when something happened in the plane, and the aircraft crashed into trees beyond the runway.
The one survivor was airlifted to a nearby hospital.
Throughout the day, investigators were coming and going from the scene, and police choppers surveyed the damage from the air.
Investigators tell Eyewitness News that they had to go several feet off the runway into the brush to find the wreckage and the victims.
Now, investigators are waiting to reach the families of those who died before they release their names, as they try to get to the bottom of what brought the plane down.
The NTSB has taken over the investigation.