PERTH AMBOY, N.J. (WABC) --
Two people are in the hospital, another under arrest after a stabbing in Middlesex County, New Jersey.
The incident started Thursday afternoon on Madison Avenue and ended up on Smith Street in Perth Amboy.
The police chief said two people were injured in the incident, with at least of them being stabbed. The suspect was taken into custody at the scene.
The victims are being treated for their injuries.
This was the view from NewsCopter 7: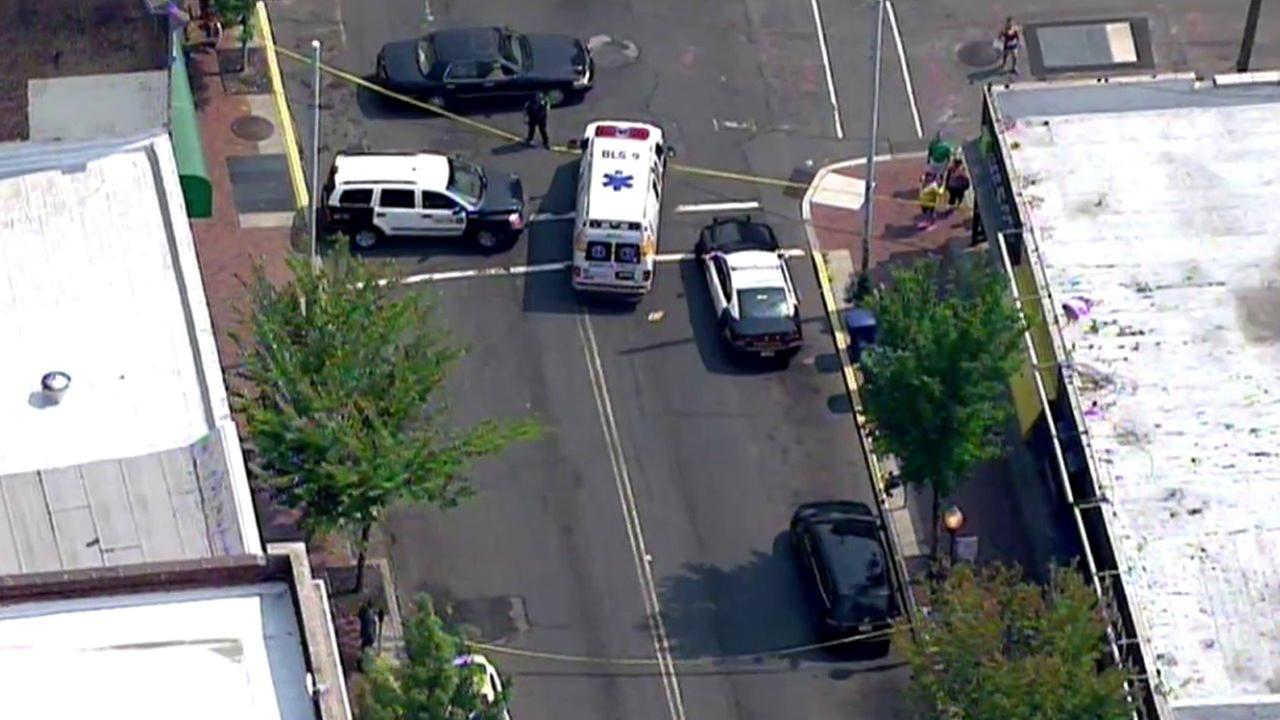 Police are trying to determine the suspect's motive.
A witness told Eyewitness News the crime he saw a man stab someone in the chest multiple times with a long knife that was at least 12 inches long. An officer then ran up and took the man into custody, he said.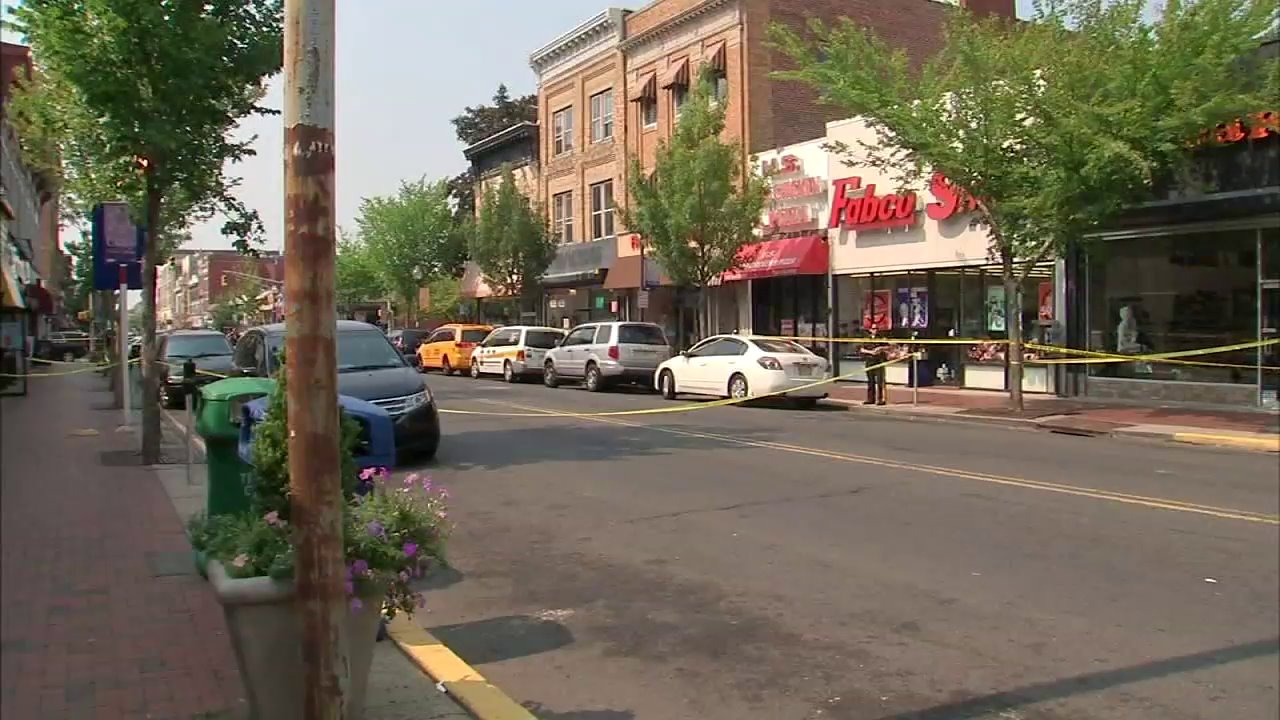 Stay with abc7NY for the latest on this developing story.