HOBOKEN, New Jersey (WABC) -- Police are investigating after a 51-year-old man was found fatally shot in an apartment in Hoboken early Monday.
The victim was discovered inside a building on Grand Street just before 1:30 a.m.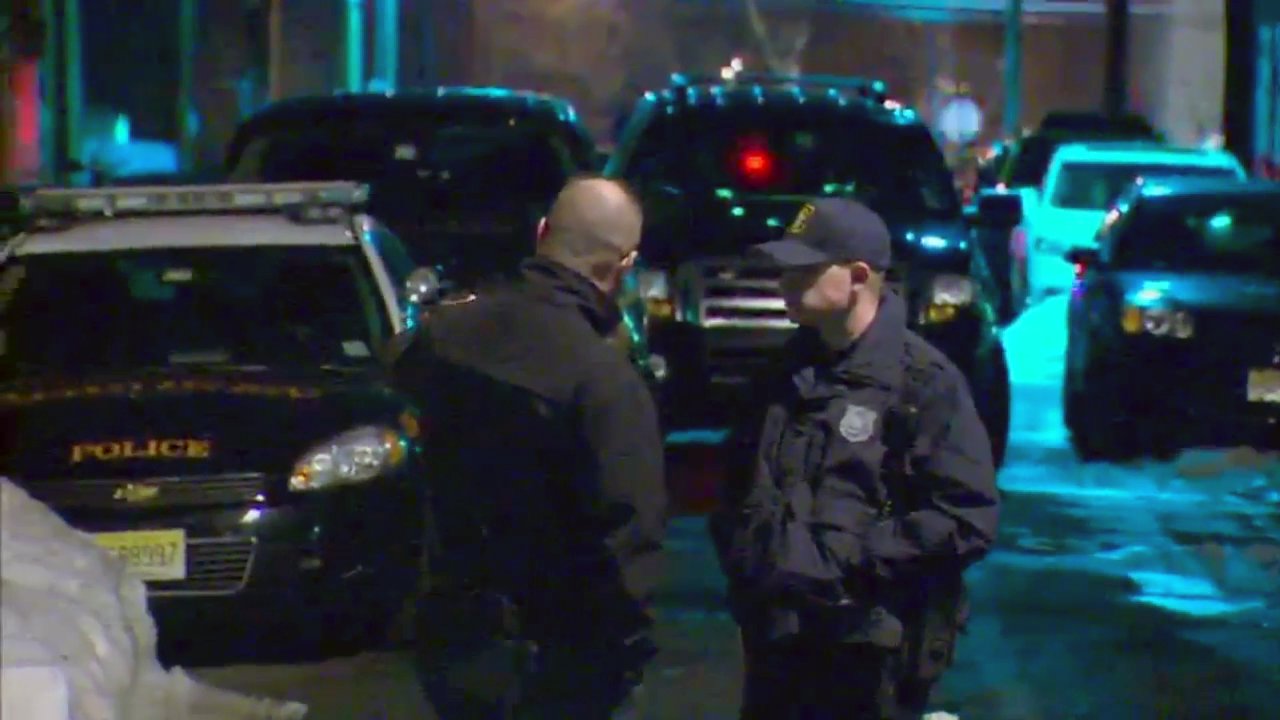 The victim, a middle aged man, was pronounced dead at the scene. His identity has not yet been released.
The Hudson County Prosecutor's Office said the man had a single gunshot wound to his upper torso.
The circumstances leading to the shooting are not yet clear.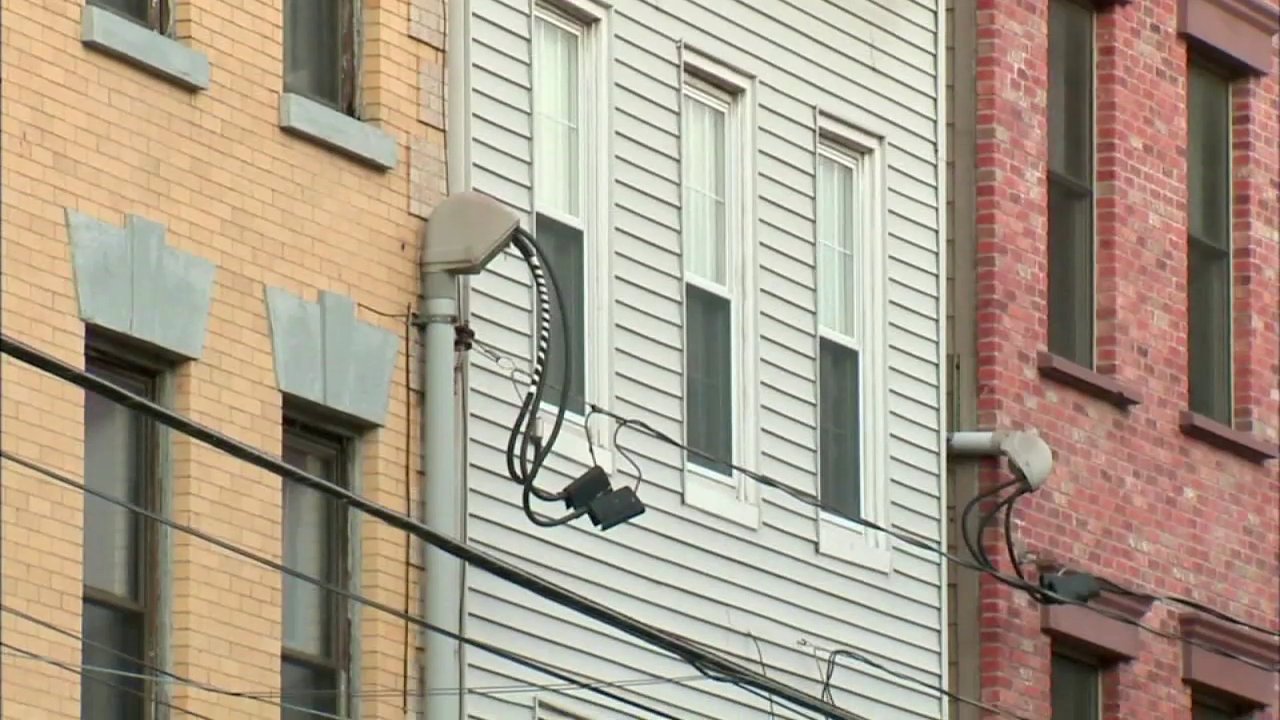 The death is under investigation by the Hudson County Prosecutor's Office, and an autopsy will be performed to determine the cause and manner of death.
Grand Street was blocked off between 7th and 8th Streets after the body was found.
It appears to be the first homicide in Hoboken since 2013, when three teens were charged with beating a homeless man to death.
Keep checking abc7NY for the latest information.