NEW YORK (WABC) -- A family from Westchester is searching for answers after a Columbia University graduate was mysteriously found dead in Panama on Sunday. The U.S. Embassy in Panama confirmed her death.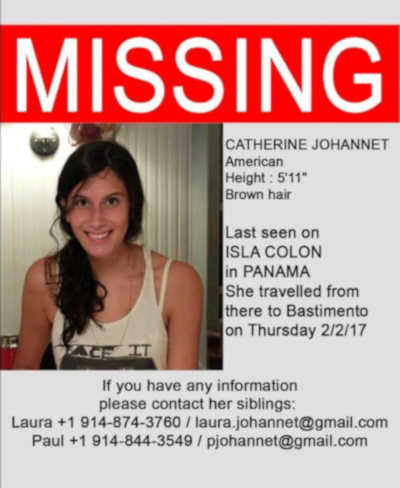 23-year-old Catherine Johannet was found dead in the Bocas Del Toro province on Colon Island after she was missing for three days.
Catherine's family arrived in Panama awaiting autopsy results, but a cause of death has not yet been released.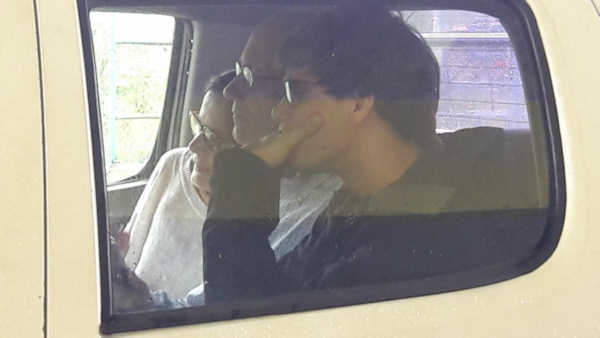 Photo:
Pulso Informativo
Depending on the results of the autopsy, the Public Ministry of Panama will decide whether the case will become a criminal investigation. Officials say Catherine was alone on the island.
Police say they have questioned and released eight people in connection to her death so far.
Catherine's sister, Laura Johannet posted on Facebook about his sister, once her family learned the tragic news.
According to Catherine's older brother, Paul Johannet, his sister was a 'world traveler,' and had already visited six continents and innumerable countries. She also recently spent 18-months in Vietnam, where she taught English literature to local students.
"She was cheerful, adventurous, thoughtful and warm - all qualities I strive towards. I'll always look up to my youngest sister," Paul said.
Catherine graduated from Columbia in 2015.
Her funeral service is scheduled for Saturday morning at 11 a.m. in Scarsdale. null