BROOKLYN, New York (WABC) -- A man arrested last year in connection with the 2004 murder of a teen girl from Brooklyn is now charged with the 2005 murder of a 19-year-old man.
Kwauhuru Govan, 38, is accused in the killing of Rashawn Brazell, whose legs, an arm and part of his torso were found in the subway in Brooklyn on February 17, 2005.
Workers at a Brooklyn recycling plant found his waist and pelvis six days later.
Here's a photo of Brazell: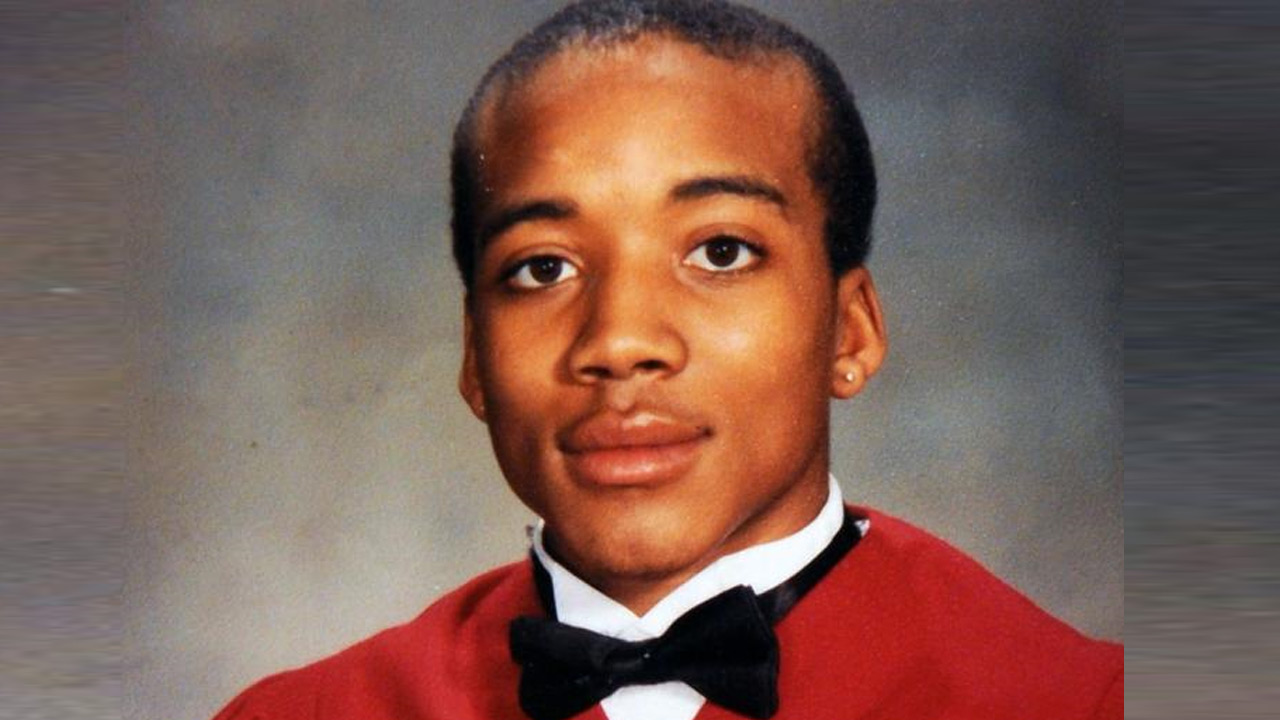 Govan was supposed to be arraigned on the new second-degree murder charge Wednesday, but created a show inside the courtroom and stalling his hearing for a day. He said he should have been able to stand during the arraignment, but law enforcement officials and the judge said he couldn't.
Watch unedited video of the outburst here:
Govan was
previously linked through DNA to the murder of 17-year-old Sharabia Thomas
, discovered on February 11, 2004 inside two laundry bags on the side of an alleyway adjacent to next to a building on Palmetto Street in Bushwick.
The medical examiner said Thomas was determined to be asphyxia by neck compression. There was no evidence of a sexual assault.
DNA testing in 2004, using swabs from the sexual assault evidence kit, yielded no results.
In June 2016, the NYPD's Cold Case Squad and the Brooklyn District Attorney's Forensic Science Unit requested that fingernail clippings taken from the victim at the time of the autopsy be located and tested for DNA. null