HOBOKEN, New Jersey (WABC) -- The body of a New Jersey man who disappeared during this weekend's snowstorm has been found in the Hudson River.
Matthew Genovese, 24, was at the dawn of his career. He was working on Wall Street and living in Hoboken, until the blizzard struck last weekend.
"It's so sad," said Stacey Green, a neighbor.
Neighbors were in disbelief. Genovese's body was found in the river three days after he disappeared.
"When he didn't show up to work on Monday, he worked on Wall Street, at that time family members were called and they came to us to report him missing," said Chief Ken Ferrante with the Hoboken Police Department.
Genovese was last seen by three friends Saturday leaving McSwiggan's Pub of Hoboken at First and Bloomfield Avenue between 10:30 and 11:30 p.m. A worker at the bar said Genovese did not appear to be intoxicated when he left. His home was only 10 blocks away, but he never made it.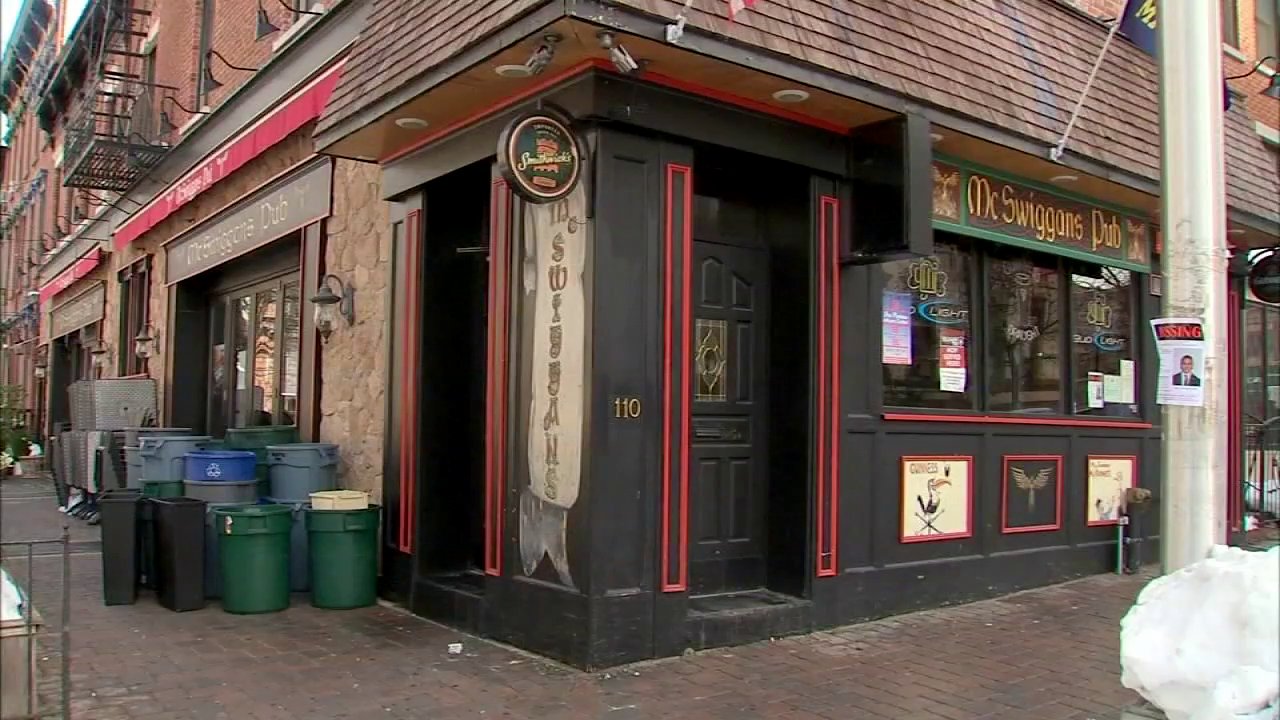 A detective eventually found his wallet and keys along Pier A by the waterfront. By Tuesday afternoon, New York City police divers would help find his body in the Hudson.
This tragic end is leaving big questions: How did he end up there instead of at his apartment?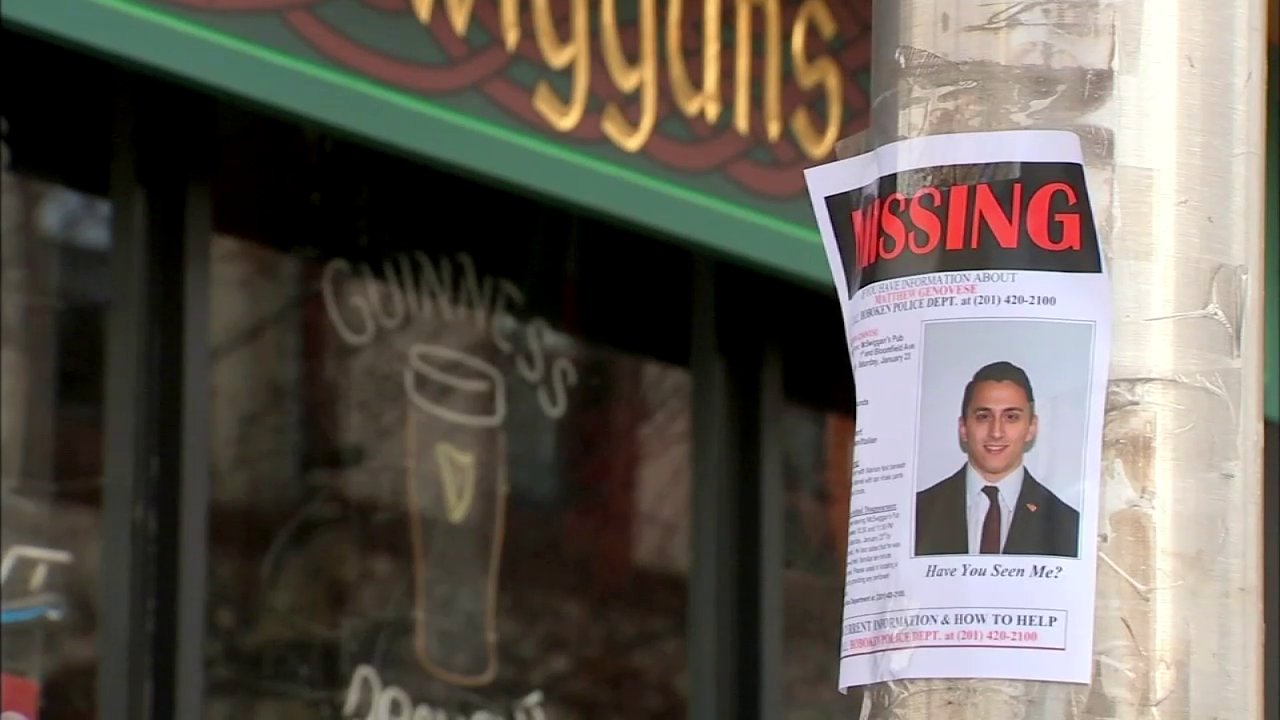 "We saw where his items were left. He was close vicinity of that. No confirmation of how he entered the water," Ferrante said.
Genovese's family said Matthew is from the Bronx and moved to Hoboken about a year ago.
Authorities said there is no evidence of foul play. Without an eyewitness, they may never know how he ended up in the water.