BRENTWOOD, Long Island (WABC) -- Elizabeth Alvarado says the relief is indescribable - knowing that after so many months,
police and federal agents have arrested the alleged MS-13 gang members
believed to be responsible for ordering and carrying out her daughter's murder.
Nisa Mickens died the day before her sixteenth birthday. Prosecutors say she and her friend Kayla Cuevas were hunted down, and murdered with baseball bats and machetes over a petty dispute between Cuevas and the alleged gang members.
Alvarado says the day after the murder, she went to the crime scene to wash away her daughter's blood.
"I just started scrubbing...yes I did," she said.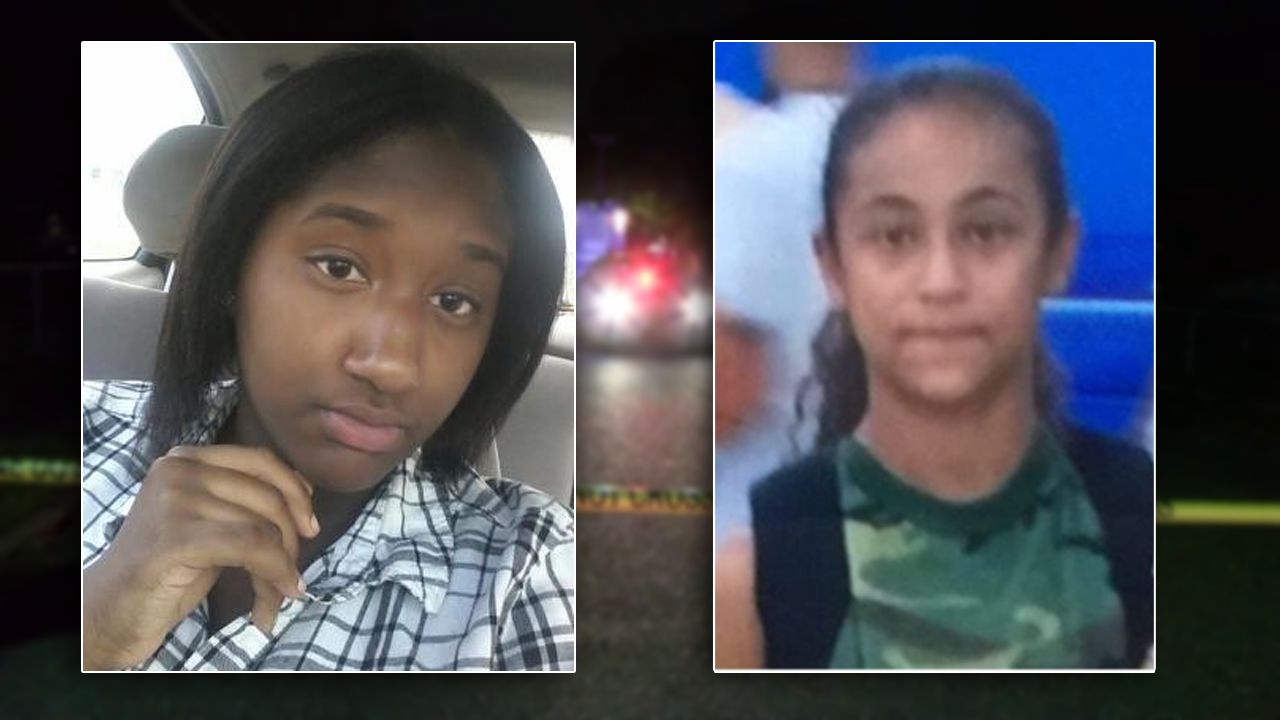 Police revealed that several of the young men arrested are undocumented immigrants. A fact that Alvarado says is 'infuriating.'
Alvarado wears her daughter's jersey, and her basketball sneakers, still struggling to find peace.
Gang violence has been a problem in Brentwood and some surrounding Long Island towns for more than a decade, but Suffolk County police and the FBI began pouring resources into a crackdown after the killings of the high school girls sparked outrage.
Some people complained that police, school officials and others were not doing enough to stem the violence. Since then, police have arrested more than 125 suspected gang members in Brentwood and elsewhere. Gang members have been blamed for at least 30 other killings on Long Island since 2010. null