HIGH BRIDGE, Bronx (WABC) --
A 49-year-old man was struck in the head when bricks fell off his apartment building in the Bronx Wednesday. The victim, Luis Antonio Lopez, was walking home in the High Bridge section when more than a dozen bricks blew off the building on Shakespeare Avenue.
"A big sound a loud sound," one building resident said. "My husband looked out, and a body was lying there. We called the cops."
That loud sound was caused by the falling bricks from alongside her fifth-floor bedroom window.
"I found him in bad shape," the victim's brother said. "He went out to buy some beer. When he came back, bricks fell down from the fifth floor because of the high winds."
Lopez is the hospital in stable condition, but what's even more disheartening is that the victim's brother says he's not entirely surprised.
"The building has a lot violations," he said. "From the instance the firefighters arrived on the scene, they said that's a violation because it didn't come from the rooftop. Instead, a window. That's a violation. That's neglect. Especially because these buildings are old."
Building superintendent Nelson Ruiz, who tended to the victim before emergency crews arrived and notified the victim's brother, said the building had been repointed.
"That wall outside, you see the pointing?" he said. "Pointing was done a year ago."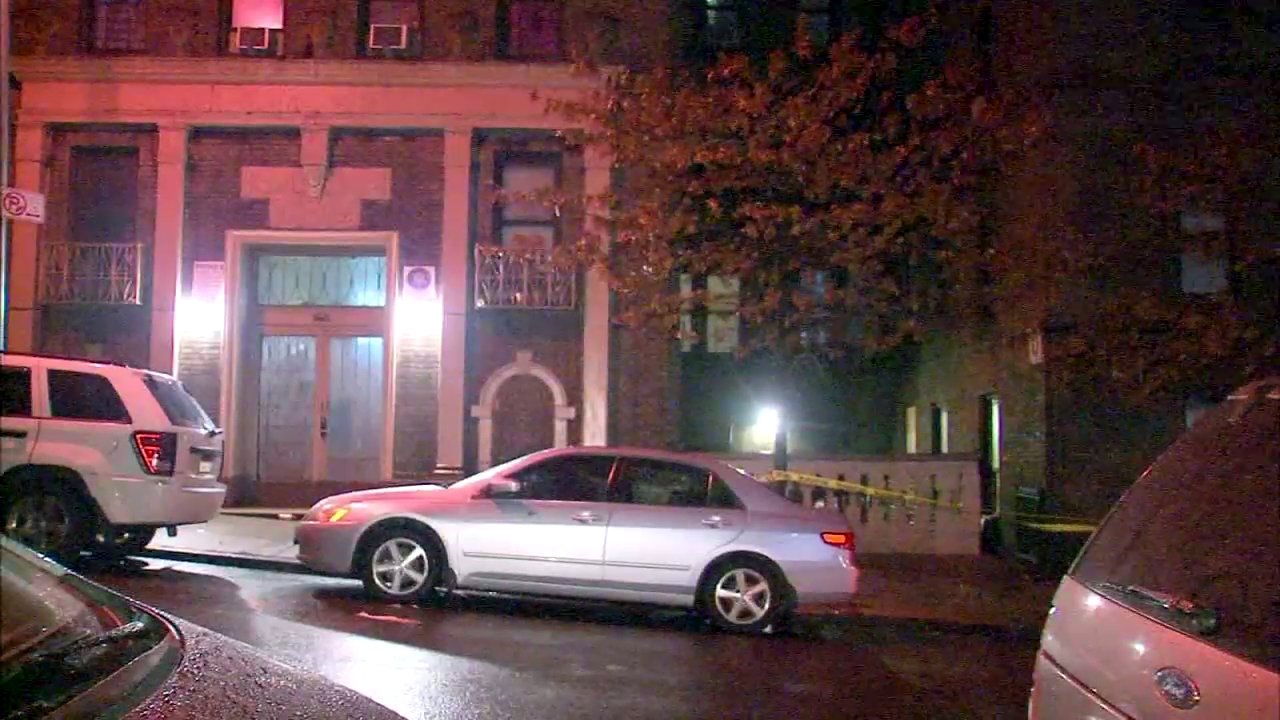 High winds are being blamed for loosening the bricks.
A sidewalk shed was constructed in front of the building to protect the street.