BENSONHURST, Brooklyn (WABC) -- A Bensonhust construction company owner is facing manslaughter charges in the death of his employee at a Coney Island work site.
66-year-old Salvatore Schirripa was in handcuffs Monday, charged in the death of 50-year-old Vidal Sanchez-Ramon, whose wife and three children live in Mexico.
"A hard-working man has died here. He did not have to - he was trying to provide for his family, and it is our job to protect such workers," says Brooklyn District Attorney Ken Thompson.
Sanchez-Ramon fell backward to his death from the sixth floor of a site on 360 Neptune Avenue.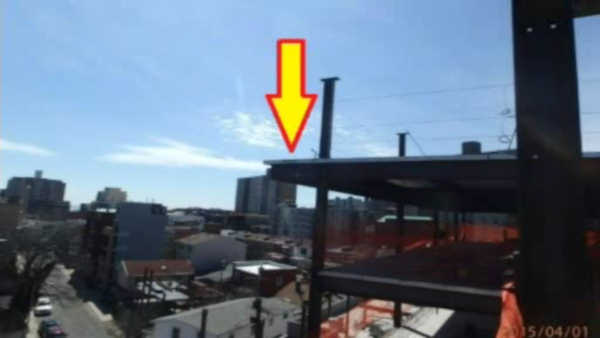 "He was taking concrete without the safety equipment he needed - he had no harness and no rail. He was supposed to, but didn't have that, and as desultory, fell to his death," said DA Thompson.
Schirripa offered no apology before or after his court appearance, and plead not guilty. Thompson says Schirripa knew the dangers and had been warned four times before.